FASTag Deadline: What happens if you do not have FASTag from December 2019
Gokul Saravanan (Author)
Published Date :

Nov 27, 2019 12:59 IST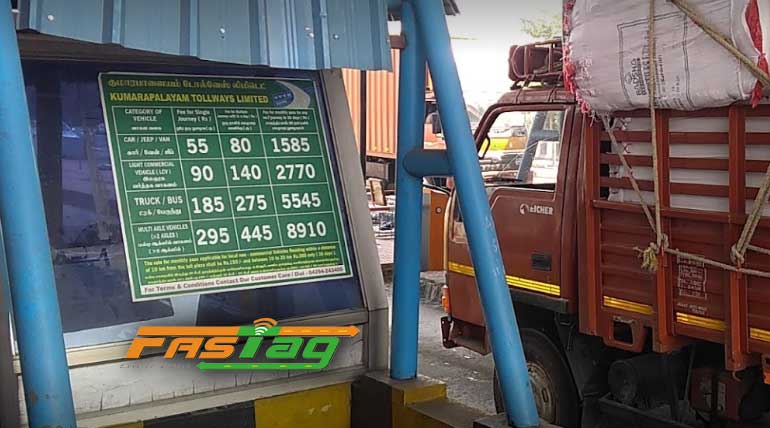 What is the deadline, and what if you do not have FASTag after the deadline? As per the announcement of the transport and highway minister, Nitin Gadkari, the deadline is December 1, 2019. If a vehicle is entering the FASTag lane without FASTag code, from December 1, 2019, it will be charged double as a penalty.
As a kind of helping tendency, the NHAI (National Highway Authority of India) stated that there would be one or two Hybride lanes for the cash users, specifically for the heavy vehicles to pay in cash. However, the hybrid lanes will work only a few days from the effect of FASTag.
Also, the light vehicle users can get FASTag stickers from the NHAI point-of-sale at a free of cost. NHAI stated this as a motivation measure taken to motivate the car owners. By providing the Vehicle RC and KYC, vehicle owners can get the stickers from their respective bank that are certified by the National Payment Corporation of India.
Fastag India: All You Need To Know about FASTag before December 2019
To avoid paying twice the regular toll amount as penalty, consider buying a FASTag sticker soon. Actually, you are only three days ahead to hit the deadline.