File FIR against the Kathua SIT, says a Jammu Court
Gokul Saravanan (Author)
Published Date :

Oct 23, 2019 11:16 IST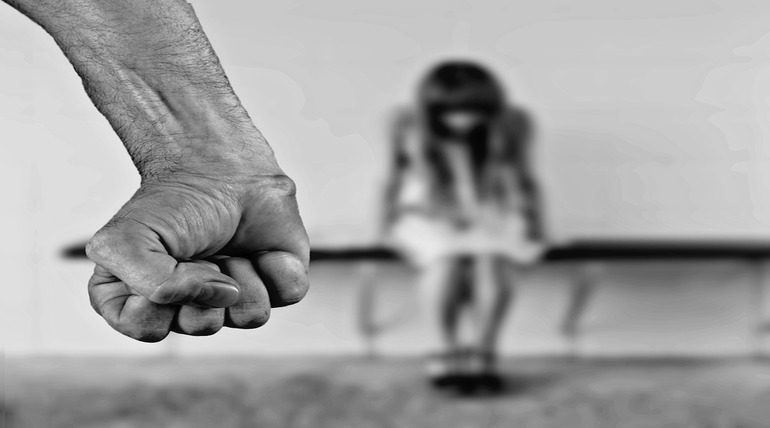 Jammu Court has just pushed the police department to lodge an FIR against the six investigators who favored one of the accused of the Kathua rape case.
In response to the complaint of the witnesses in the case, Sachin Sharma, Neeraj Sharma, and Sahil Sharma, Judicial Magistrate Prem Sagar has taken this decision. Following the FIR, SSP (senior superintendent of police) of Jammu has been asked to report compliance on November 11, the next hearing, the court said.
The complaint of the witnesses states, the Special Investigation Team (SIT) allegedly tortured while interrogation to report false evidence favoring, Vishal Jangotra, one of the accused in the Kathua rape case. The SIT includes Jammu and Kashmir Police officer Ramesh Kumar Jalla, Shwetambari Sharma(Deputy Superintendent Crime Branch), Peerzada Naveed(Additional Superintendent of Police Crime Branch), Nassir Hussain(Deputy Superintendents), Kewal Kishore, and Urfan Wani.
The court also mentioned the complaint has allowed under Section 153(3) CrPC under the SSP of Jammu. While there are other police personals currently exercising the awarded five-year jail for shredding the evidence, Jammu court's today's order has become a lesson to such rape cases.
The court also mentioned its consideration of the apex court and J&K High Court in its order, "Considered the argument of counsel for the applicant and order of the Supreme Court and the High Court of Jammu and Kashmir. As per the affidavit of the counsel for applicant no proceedings are pending for disposal in the apex court with regard to the case in question."
Sanji Ram, Deepak Khajuria, and Parvesh Kumar are the main accused imprisoned of a lifetime from June 10, 2018, for raping, torturings, strangulating and murdering an eight-year-old tribal girl in Kathua district.
The BJP fired two BJP ministers following their participation in a rally that marched supporting the accused.