Unrequited Love: Odisha Girl Throws Acid on Youth
Anusha Sathish (Author)
Published Date :

Nov 28, 2019 14:40 IST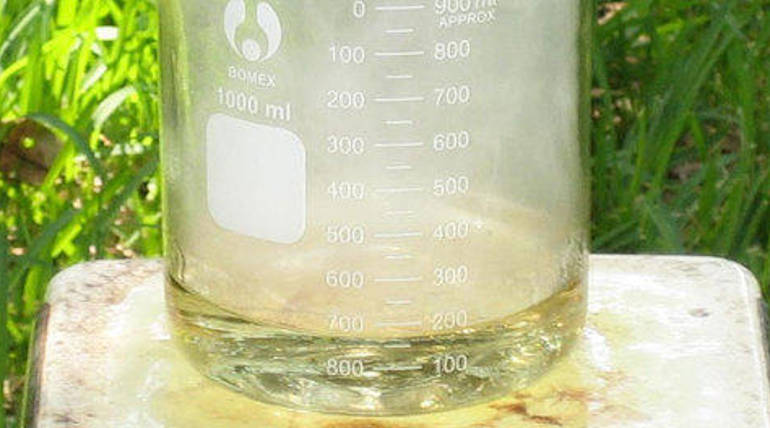 Acid attack in a counter way: Odisha girl threw acid on youth over "love not given in return."
Emotions are given in the cortex of the brain, and processing the same without prudence leads to catastrophes like the one that happened in Odisha yesterday. The trend is said to be counted this time where a girl threw acid on youth over unrequited love. In the Jagatpur area of Cuttack last night, there was a girl who called on his ex-boyfriend and spoke about their relationship. Altercations arose, and finally, she threw acid on the youth, and the youth's heart has skipped a beat.
The youth not identified so far was immediately rushed to SCB Medical College and Hospital (SCBMCH), where he was treated for his injuries in chest and face. After the necessary treatment, he was discharged from the hospital. The victim from Shikaripur later narrated the story that he and the girl were in a relationship in the past and parted with mutual consent. They both are neighbors, and the girl called him outside suddenly at night, and there was a subtle argument that led to this repercussion.
Youth sentenced to Lifetime Under POCSO In Tirupur
It was a regular routine for her to call and demand rides and many other things stating that they had an affair in the past. Many times, the guy refused, and this time she called on to speak, but the arguments eventually led to this ramification. Between, Jagatpur police have arrested the accused and her mother. Talking to the media, Cuttack DCP Akhileswar Singh said, "The allegations state that the youth and the girl had been in a relationship. Sometime later to their breakup, a marriage proposal has come for the youth, following which the girl called on the youth and the incident happened. A probe has been launched, and actions would be taken accordingly."