Kerala Medical Students Rasputin Dance: What Made It Viral?
Vignesh Subbaian (Author)
Published Date :

Apr 15, 2021 11:53 IST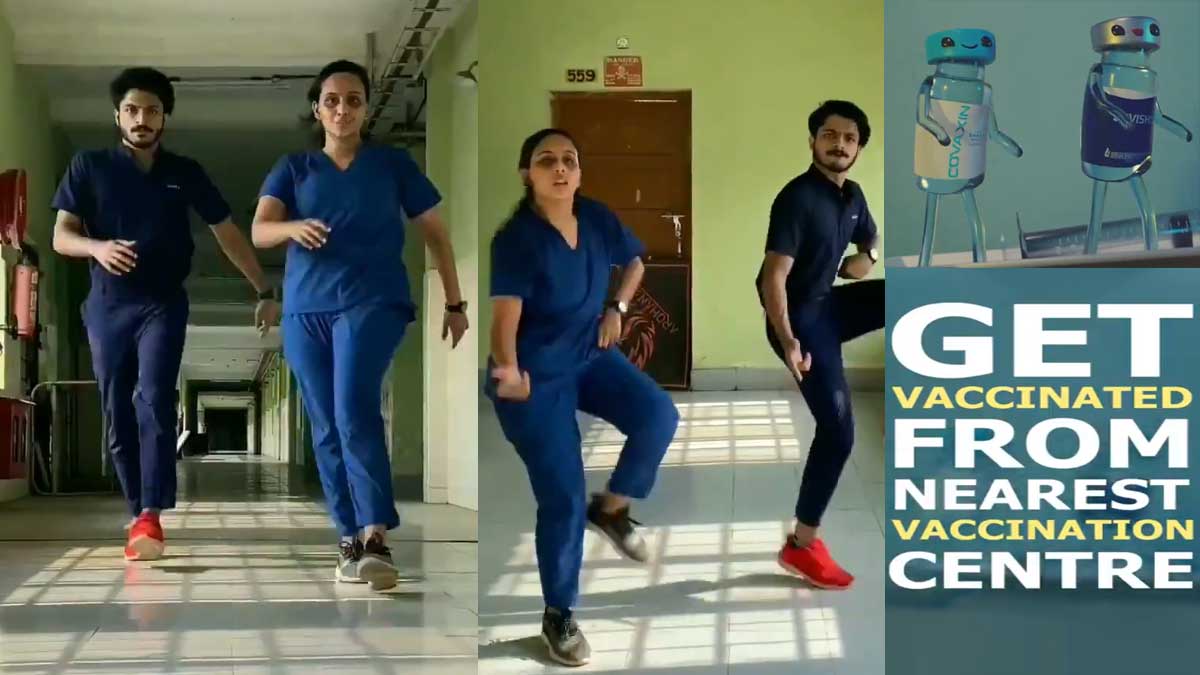 What made the Rasputin song go viral from Kerala to the other states is the question that is running in many people's minds.
Boney M. Rasputin's song is from the album Nightflight to Venus, released in 1978. This song became viral in 2021 by two medical students Naveen Razak and Janaki Omkumar, from Thrissur Medical College in Kerala, dancing for this song.
Naveen Razak and Janaki Omkumar danced to this song, and one of their friends posted this 30-second video on social media. The dance moves were so terrific with their moves, but that was not the reason for its fame.
Many positive comments were coming to that video simultaneously, an advocate commented, mentioning the word 'love jihad' as they both belong to a different religion.
Naveen Razak and Janaki Omkumar have a great interest in dance, and they have done many separate dance videos on their social media pages. This duo dance made them go viral.
This made the youngsters get angry, and many youngsters and celebrities took steps forward to celebrate that dance video by supporting the medical students.
After the song goes viral, many calls and messages were continuously coming for the medical students. They even attended many interviews after these issues.
Naveen said, "I feel like a star...we just don't know how to handle this. It was only for entertainment." "College is something holy don't bring any religion nor caste into it," said Janaki Omkumar.
Kerala government has also posted an 18-second video where the covid vaccines dance to the same song by moving their crystal limbs, which is cute to watch.
The medical students did that dance just for entertainment and to break out stress during their hefty schedule, but society diverts its intention. It is happy to see that even the Kerala government encourages and supports the students with positivity.
Many youngsters started to dances to the same song with the hashtag #rusputindancechallenge and posted on social media, and that too went viral.
The medical student is now turned out to be a celebrity and people started to invite them for Shop opening and special events.
Kerala Medical Duo's Amazing dance performance that went viral on internet ?♥️

Song "Rasputin" -Boney M#Dance #Rasputin #KeralaMedicalStudentsDance pic.twitter.com/fyFg1u6JJK

— Lekshmy Pillai?(NO DM?) (@Lekshmy_Pillai) April 8, 2021