Criminal Records Occupies Parliament: Half of the Elected MPs have Records
Vijayan Sankar (Author)
Published Date :

May 27, 2019 11:09 IST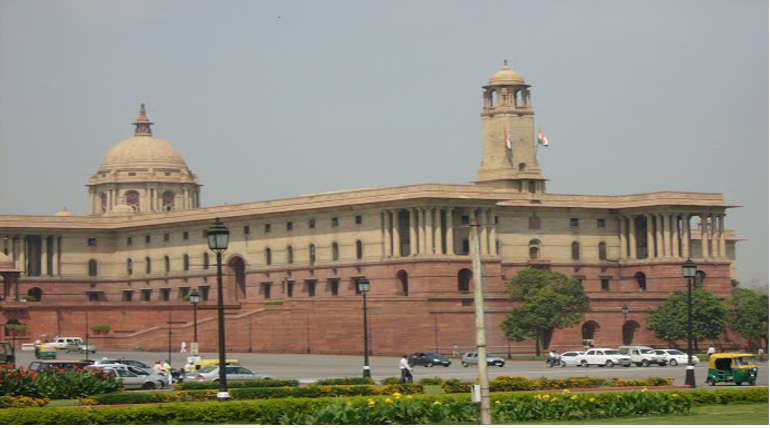 Out of the 542 MPS elected 233 have a criminal record, 162 are Dynasts; 78 women MPs: The MPs elected for the 17th Lok Sabha have three more records broken. The first is the increase of criminally accused to 43 %, 30 % of dynasts and 14 % of women MPs. MPs with criminal records at a record high in 17th Lok Sabha: From the 34 % of MPs with criminal histories in 2014, it has increased to 43 % in 2019. BJP has a high record holding 116 MPs, and Congress has 29 MPs with criminal records, and the rest belong to the regional parties. Persons like Pragya Thakur are now the lawmakers of India. In what way it will affect the life of Indian people, democracy and constitution will be out in the open in the next five years.
Dynastic politics on the rise: Even though Modi wave of 2019 washed away many dynasts including Rahul Gandhi and Jyotiraditiya Scindia, still the 17th Lok Sabha has 30 % of dynasts. 31 % of Congress MPs are still dynasts, and in BJP they have 48 MPS or 16 % of their MPs as dynasts. Among the states, Punjab and Bihar have the most significant number of dynast MPs.
A record 78 women MPs in 17th Lok Sabha: The biggest surprise and good factor of 2019 elections was its election of 78 women MPs, which is a record 14 % women representation in Lok Sabha. It is a formidable step towards women empowerment by the increase of women lawmakers in India. It could be a boost and inspiration to Indian women to come to politics to make a new India. Elected MPs may be dynasts, women or even criminally charged persons but if they fulfill their promises to their respective constituency people it will make India a better place for future.