ads
INC Leader Mani Shankar Iyer Does it Again
Vijayan Sankar (Author)
Published Date :

May 15, 2019 10:15 IST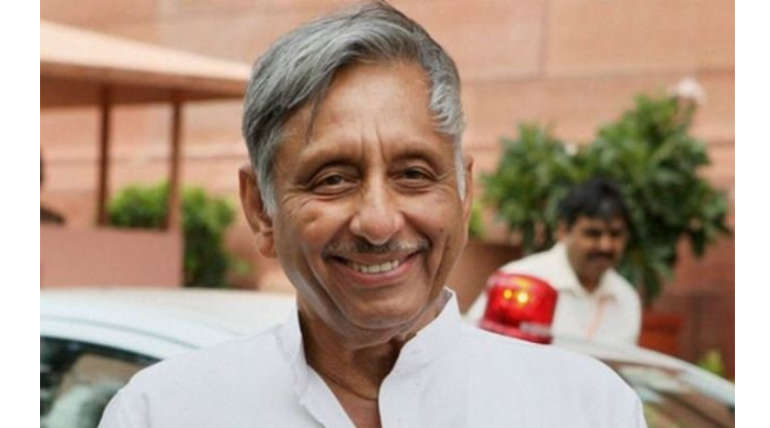 Mani Shankar Iyer does it again
In his interview to a famous magazine, Mani Sankar Iyer has given the much-awaited ammunition to
Modi
yet during the last phase of elections 2019. He was proud enough to say that he was prophetic in saying that Modi was neech during the Gujarat elections. It is the reason for his suspension from the Congress party for two years. Again even without the patience to wait for less than a week he has made this comment.
Slip between the cup and lip
It was the same Mani Sankar Iyer who was sorry for the loss of Congress by a thin margin during the Gujarat Assembly elections. He openly said that his remarks of Modi was misinterpreted and could be the reason for Congress losing it. And also he confirmed that his words could be the reason for the slip of the cup and lip of victory in Gujarat. And that is what happened.
How close and fierce was the battle fought by Congress in Gujarat?
Stones were thrown at Gujarat on Rahul Gandhi when he first started his battle against the BJP in its strong bastion. But he said whatever may happen he will fight Modi and win him. Everything was going well until the comments of Mani Sankar at the second phase of the poll which made Congress lose by a small margin. Modi made this neech (Low Life) statement a big issue along with a meeting of Congress members at Mani Shankar's house. He described the meeting attended by Manmohan Singh among others as a conspiracy along with Pakistan to kill him. It made the Gujarat people change their decision during the second phase and made way for the BJP victory.
Modi's ploy worked
Failing in all attempts, during the last few days Modi was fishing for such comments by directly attacking Rajiv Gandhi. First, it was the intellectual Sam Pitroda who fell prey and now the highly educated diplomatic politician Mani Sankar Iyer to fall prey. Even intelligent and experienced people fall for emotions and lose patience, paving the way for the loss of Congress.
INC Leader Mani Shankar Iyer Does it Again