ads
TN Government Run Cable Channels Tariff Wars in Tamil Nadu
Vijayan Sankar (Author)
Published Date :

May 09, 2019 09:47 IST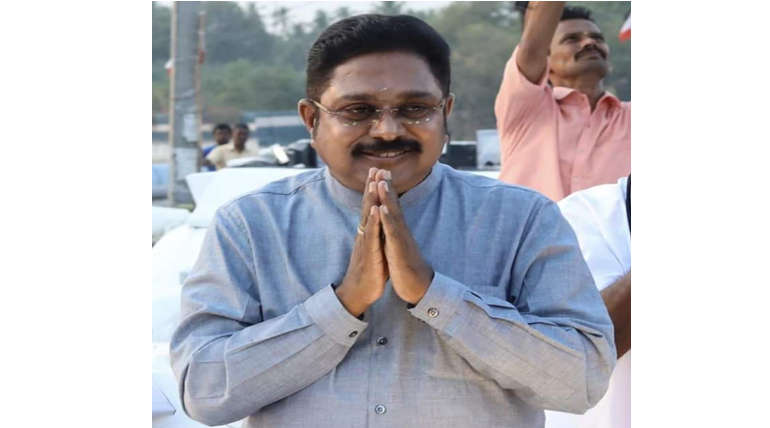 Tariff wars in Tamil Nadu: Allegations and counter allegations are still not over in Tamil Nadu even after the Parliamentary elections on April 18th. Along with its 18 assembly constituencies went for voting on the same day. But still the heat is on, and it is hot because it is going to decide the fate of who is going to rule Tamil Nadu. Either it is going to be the ruling AIADMK or the opposition DMK.
The opposition DMK's leader is alleging the AIADMK for various irregularities. It may be the sex scandal in Perambulur district or the high tariff rates of TN Government run cable channels. The allegation is that the Government cable channel is charging higher tariffs than other states and should reduce them. To this, the reply of the Tamil Nadu Chief Minister said nearly 40 channels run by the family members of the late Chief Minister M.Karunanidhi. The Sun network run by Dayanidhi Maran, a nephew of Stalin, is the primary private channel owner in TamilNadu and neighbouring states. He asked a befitting question of why not reduce the tariffs of those channels before blaming the Government Cable operation.
TTV Dinakaran's relative now owns the Jaya TV which was owned by late Chief Minister Jayalalitha. As of date, the ruling party has no official channel of its own. But in most parts of the state, there are local channels which operate under the guidance and support of the AIADMK MLA's and other ruling party functionaries. But still, in this accusation, the Chief Minister has got the upper hand.
At a crucial time of deciding the fate of who is going to come to power in the state, it has given the Chief Minister an upper hand. Even though Tamil Nadu is famous for opposing Modi and the ruling party, it will come to light on May 23rd is this tariff issue or the other issues which are going to decide who will be in power in the state.
TN Government Run Cable Channels Tariff Wars in Tamil Nadu