Is Nilgiris flood an eye opener for us?? Actor Vivek About Plastic Flood
Anusha Sathish (Author)
Published Date :

Aug 11, 2019 23:57 IST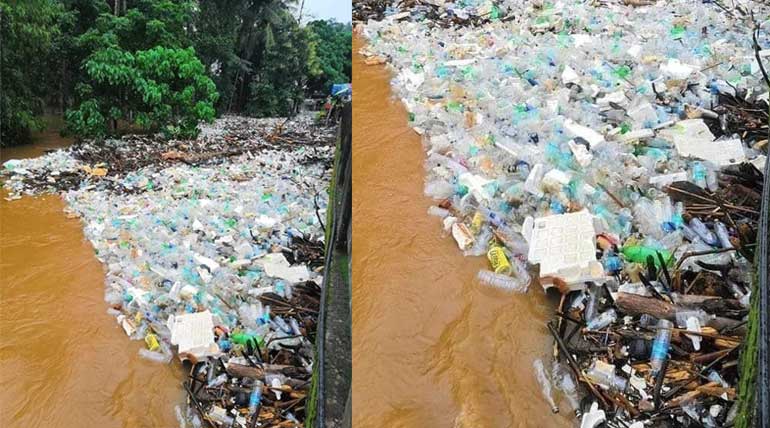 Plastic floods in Nilgiris
It has been more than a week since it started raining in Coimbatore, Nilgiris and the surrounding area. Non-stop rain in Coimbatore killed two people in parcel service office building of Coimbatore Railways. Though it brought a smile in people's faces, it does make the common man's day to day life stranded. Plastic the greatest harm, the cancerous agent banned in India, but it was surprising to see the plastic flood in Nilgiri. There was no water visible but only the plastics.
The veteran comedy actor Vivek who blends the social cause and the issues with his comedy questions (Negizhi Pai Ungal Manadhai Neghila Vaikka Villaya?) the public about their emotions to see this hazardous pile. Unless people internalize to change, change can never happen.
Social Activist Vivek - Eco Man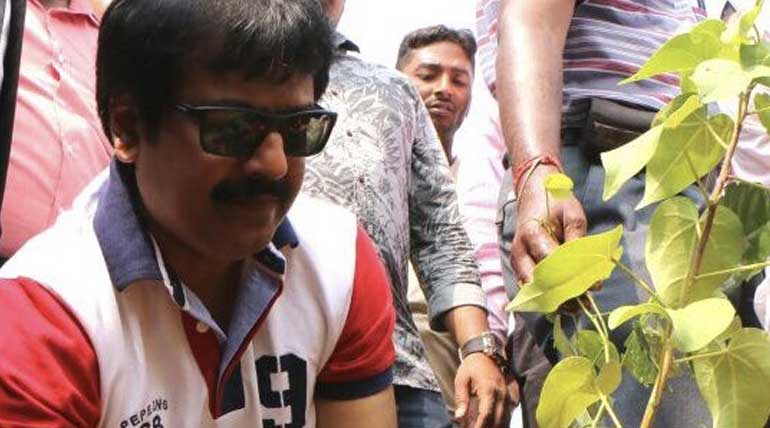 Vivek is a social activist who is a staunch follower of "Dr A.P.J Abul Kalam". Honouring Kalam's words Vivek planted and is still planting trees across India to support the green initiative. He is a man of courage and determination. Vivek never gave up despite destiny showed it's ghostly figures by snatching his only son in the name of Dengue. He is an epitome of bravery. Vivek is a green guy who always has societal care. Not to the green initiative, through his comedy, he spelt out a lot of political, economic and social issues.
Human Impact on the Environment
Plastic the worst ever baggage one could use for carrying purpose. Even though plastic is banned, it is still there in supermarkets as a package to groceries. Is plastic selectively banned? Social media messages are clearly depicting those plastics are banned for the common man but not for corporates. Corporates are free to use it as a pack till now. Even we saw fish in the sea died due to plastic consumption.
So what is actually needed to internalize this issue? Cost of human lives only will change the mindset? Or are we okay to get exploited? Ultimately everything is in our hands, but how do we maneuver it matters.