India close to 60,000 deaths after crossing 30 lakh cases of Covid 19- August 25 update
Vignesh Subbaian (Author)
Published Date :

Aug 25, 2020 23:55 IST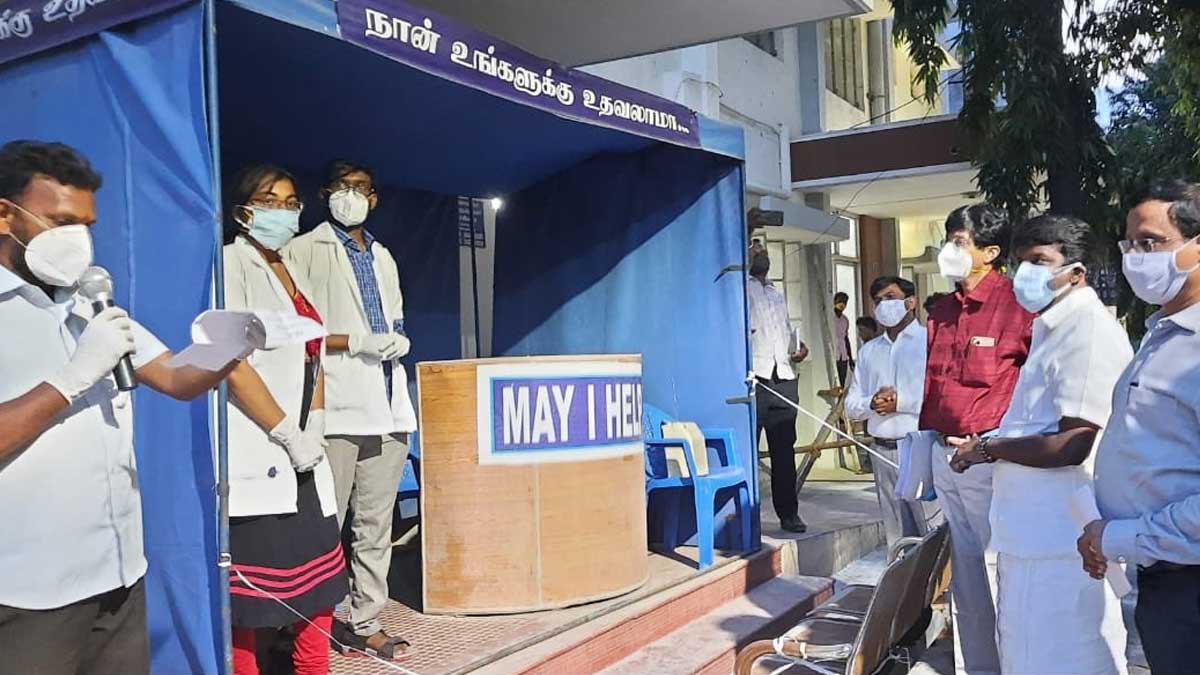 After crossing the 30 lakh infection cases on August 23, yesterday, another more than 60 000 cases were reported in India. With 848 deaths reported, the death toll reaches close to 60,000, with current deaths of 58,390. But with 66,590 discharged cases, the recovery rate is gone beyond 75 %.
Health Ministry says that talks are on with Russia to procure their novel covid 19 vaccine Sputnik V. In Tamil Nadu, it is the same number of new cases today also with 5,951 cases and 107 deaths. Chief Minister is to have a meeting with the district collectors and expert medical panel on August 29 to decide on the unlock 4.0 after August 31.
COVID 19 in Tamil Nadu
For the past 24 days in August, the new infections reported in Tamil Nadu remain close to 6,000 and not crossing it. It is the same today also to take the total infections close to 4 lakhs at 3,91,303. The deaths were a bit high today at 107 to take the total deaths to 6,721.
Metro trains and other relaxations are expected in the unlock 4.0 to be announced by the state and central governments. But as far as educational institutions, theaters and other restrictions may continue is the opinion of experts. Regarding transportation, e-pass, and other relaxations, all have to wait until the CM meeting on August 29.
COVID 19 in Chennai
For the past nearly ten days, Chennai is reporting infections between 1,000 to 1,300, and it is the same today also. Today it reported 1,270 new cases and 20 deaths. The Health Minister had said that relaxing e-pass as per the central government order would be a disadvantage as it will not have control over people reaching again to Chennai from other districts.
Already with e-pass made easy, the number of infections shot up from below 1,000 to near 1,300 levels. And if there is no e-pass and the 700+ TASMAC shops open, what will be the net effect on the COVID 19 situation in Chennai is the big question.
COVID 19 in Tamil Nadu districts
Coimbatore, Cuddalore, Salem, and the three adjoining districts of Chennai are the biggest contributors to the number of new infections from the districts. Coimbatore once again reported 322 new cases with eight deaths.
Cuddalore reported 370 new cases with two deaths. Salem reported 297 new cases with three deaths. The other two major cities Tiruchy, reported 106 infections and six deaths, and Madurai reported 80 cases and two deaths.
The three neighboring districts of Chennai continue with a high number of cases with Chengalpattu - 321 and 1 death, Kancheepuram - 214 and 4 deaths, and Tiruvallur - 305 and 4 deaths.
The other districts with more than 100 new infection cases include
Dindigul - 126 and 1 death
Erode - 143 - and one death
Kanyakumari - 155 and 3 deaths
Nagapattinam - 149 and 1 death
Pudukottai - 116 and 4 deaths
Ranipet - 196 and 1 death
Theni - 226 and 2 deaths
Tiruvannamalai - 102 and 4 deaths
Tirunelveli = 204 and 7 deaths
Vellore - 136 and 3 deaths
Villupuram - 185 amd one death
ICMR director general Balram Bhargava in a media briefing today, said that it is only irresponsible people without wearing masks are spreading the deadly virus. Also, the health secretary Rajesh Bhushan in the meet said that talks are on with Russia regarding Sputnik V COVID 19 vaccine.
But this vaccine is facing criticism from all corners for not completing the mandatory tests. Meanwhile, the announcement of Serum Institute of India, the world's largest vaccine manufacturer, has confirmed making the vaccine ready with 73 days for India. It has tie-up with Astra Zeneca, which has developed the vaccine through Oxford University.