5th and 8th Standard Public Exam Fees Canceled- Minister K. A. Sengottaiyan
Anusha Sathish (Author)
Published Date :

Jan 24, 2020 16:41 IST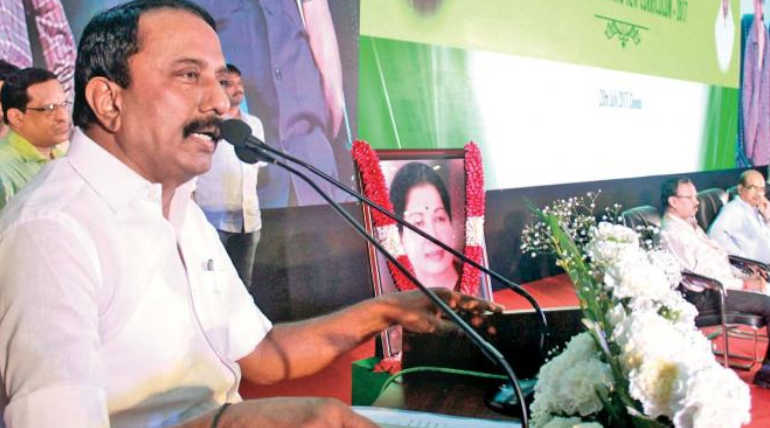 Examination fees for 5th and 8th standard canceled - Minister K. A. Sengottaiyan Declared: Social Media is replete with memes sketching in the order of chronology of how important the Chief Ministers of the state gave the education. From Kamarajar, the descendant list gets continued viz, MGR, Karunanidhi, Jayalalitha, and EPS and OPS. EPS and OPS were trolled for announcing public exams for the 5th and 8th standard.
Between there is an announcement by Education Minister Sengottaiyan that the examination fees stand canceled for 5th and 8th exams. Initially, it was announced Rs 100 for 5th and Rs 200 for 8th standards. The exams will be conducted within the school premises, but the question paper would be common.
Minister Sengottaiyan has flagged off a Marathon race conducted in Erode participated by women to create awareness against sexual harassment inflicted on girl kids. In the event, he uttered, "To instill social awareness on these types of crimes, Sports like this are highly recommended." Also, in the same event, he said to the reporters, "The exam fees stand canceled for 5th and 8th standard students. Public exams are being conducted for 10th, 11th, and 12th. Now it is introduced to the 5th and 8th as well.
Also, it is recommended that the attendance of the students should be 75%, be it government or private schools. The attendance sheet should also be monitored by the government. The government will announce the "Neet training" in government schools very soon.