3000 Child Pornography Viewers List is Ready, Says ADGP Ravi
Vignesh Subbaian (Author)
Published Date :

Dec 07, 2019 18:35 IST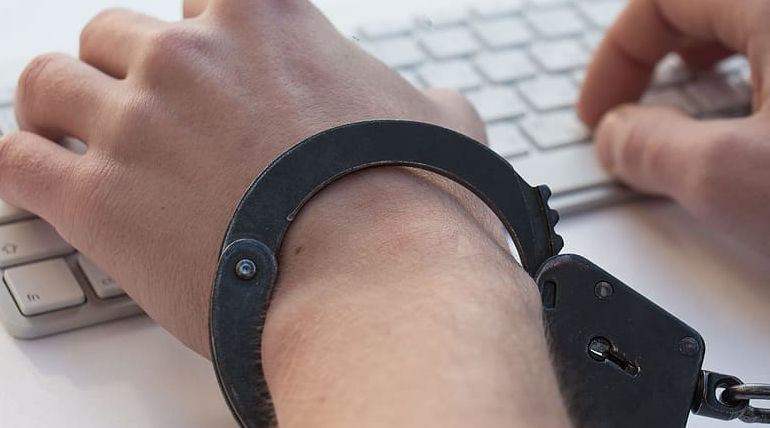 List of 3000 people viewing child pornography ready with police to arrest them anytime: The ADGP of crime against women and children Ravi recently announced that those who are downloading and sharing child pornography would be booked under the POSCO Act and imprisoned for 3 to 7 years. Rumors on various channels confirm that a list of 3000 people who have downloaded child pornography will be soon called for an investigation.
The time, how much of porn downloaded to whom all it was shared, from which mobile number it was done, and many more are ready with the police now. They will all be the subject matter of investigation when these people are called by the police soon. Fast track courts will be hearing these charges to give sentences to the guilty at a rapid pace to be in prison for 3 to 7 years.
From the date of receiving a 5000-page report from America's FBI regarding child porn, India is abuzz with the news. Especially Tamil Nadu is at the top of the list, and Chennai is the topmost city in viewing such child pornography.
ADGP for the crime against women and children Ravi met the Press and cautioned those watching, downloading, and sharing child porn videos. Even if someone is sending you, and if you have it on your smartphone, you will be called for the investigation and also convicted and be in prison for up to 7 years.
Gone are the times when porn sites are the favorite for today's youth. ADGP Ravi says that with the help of hackers, they have found 1500 downloads of child porn in Tamil Nadu last week alone. He also confirms the time and all details can be found easily by the police. No more use of dark web or VPN could save anyone and have to face the jail term of up to 7 years apart from the embarrassment and humiliation due to it.