AK Rajan Committee Recommends The state Government To Conduct The NEET
Vignesh Subbaian (Author)
Published Date :

Jul 15, 2021 11:57 IST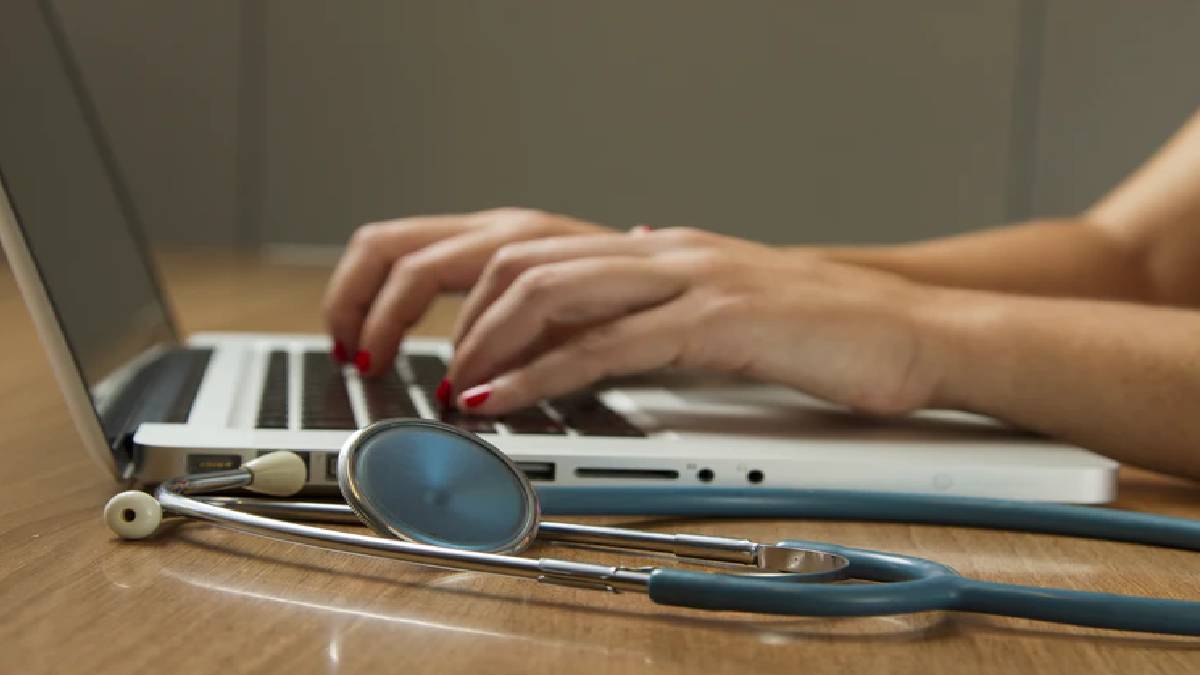 The most important topic that runs in Tamil Nadu is nothing but the NEET. The examination is nearing, and a clear decision is not yet made. If NEET exemption is not accepted, then AK Rajan Committee recommends conducting an examination on behalf of the State Government
It is said that the AK Rajan Committee has recommended the state government to conduct the examination if the Supreme Court says that the entrance examination for medical courses should be conducted.
The Government of Tamil Nadu has been insisting that Tamil Nadu should be exempted from the NEET examination. The government set up a panel headed by AK Rajan on June 10 to study the impact of NEET selection in this regard.
Comments from various quarters were recommended and sent to this committee regarding the NEET Examination. At this point, the committee submitted a 165-page report to Chief Minister Stalin with their recommendations considering every corner.
AK Rajan said a total of 85,000 people had commented on NEET, and most of them had opted not to choose NEET. The state government has recommended holding the examination if the court and has said in the report that the entrance examination for medical courses should be conducted.
Medical admission can be conducted by calculating both the State Government Entrance Examination and the 12th marks. The statement added that NEET would be exempt from the test if the recommendation was passed into law by the legislature and approved by the president.
Although NEET was not an option, it was recommended that a separate quota be required for medical admissions for government school students, especially for the backward classes. Of the 86,462 petitions received by the AK Rajan panel, more than 85,000 have suggested not to conduct NEET.
In this situation, the central government has announced to hold the NEET examination in September. The Government of Tamil Nadu has advised the students to prepare for the NEET examination till then. The NEET registration website server was slow on the day of online registration as many students were registering online.
In Tamil Nadu, there has been opposition to the 'NEET' examination from the very beginning. DMK and other political parties, insisting that medical student admission should not occur through 'NEET' selection. In the election manifesto, the DMK party was reported that the 'Neet' examination would be cancelled once the DMK regime the power in Tamil Nadu.
The students of Tamil Nadu are in a confused state about whether to prepare for the examination or to wait for the announcement of the government. The students have begun their exam preparation as the time is very shorter. The students in common have shown up more interest in registration this year, especially from the other states.