Chennai Corporation to Prohibit Spitting and Littering in Public With Hefty Penalties, Soon
Vignesh Subbaian (Author)
Published Date :

Jan 23, 2020 15:07 IST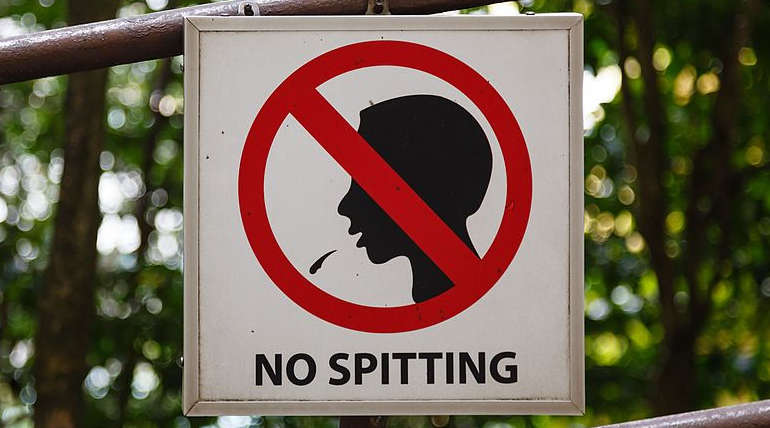 Chennai Corporation to soon charge fines for spitting and putting garbage in public places: Tamil Nadu government recently has issued a GO to the Chennai Corporation to impose fines on those who spit and throw garbage in public places. In the said government order, separate penalties as per the areas of spitting or putting trash will be collected by the Chennai Corporation.
The GO specifies places like residential, commercial, food outlets, government offices, and others. Apart from spitting and littering, even burning, garbage will attract fines. The said GO of the Tamil Nadu government will be enforced within three months from now. Also, it will be extended throughout Tamil Nadu in due course to confirm the government order.
This GO resembles the Tamil Nadu Prohibition of Smoking and Spitting Act, 2002. But its implementation was not satisfactory until now. Even during the pre-independence period, the then Madras Government enacted the Health Act, 1939. Under the said act, even before 80 years, fine was levied for spitting in public. But at that time, the fine was so little that it was not adequately enforced. But from then on, the sanitary and health inspectors and even local authorities can fine those who spit in public places.
In September 2014, the then Union Health Minister JP Nadda confirmed in the Rajya Sabha that he would advise all states to ban spitting in public places. He said that many people spit mixed with gutka and other harmful things cause many infectious diseases.