Tn Police Arrested First Person in Trichy for Circulating Child Pornography
Vignesh Subbaian (Author)
Published Date :

Dec 12, 2019 11:42 IST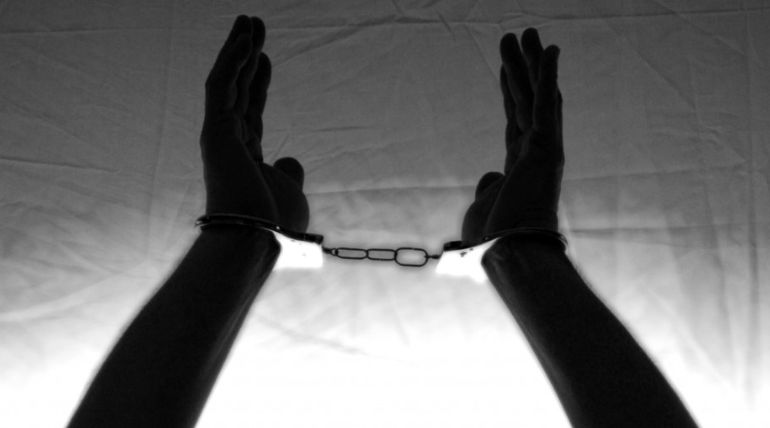 Police arrest first child pornography violation person in Tiruchy now, who is next? The fear of pornography was somehow reduced recently after the clarifications of ADGP Ravi IPS. But the news of the arrest of a person in Trichy for uploading child porn through a fake Facebook account has sent shock across Tamil Nadu, now.
Christopher Alphonse, a resident of Palakarai in Trichy, was picked up by the police on charges of uploading many child porn contents. By tracking his IP ID, the police have found that Christopher has uploaded many child porn contents through his fake Facebook ID. Christopher gets the fame of the first person to be arrested in Tamil Nadu for the child pornography crime.
If the crime against Christopher is proved, he may also become the first convict of the POSCO act for circulating child pornography. He may have to spend the next three to seven years in prison for this heinous crime.
ADGP Ravi Clarifies Case Against Child Porn Content Producers Not Viewers
ADGP, for Crime against Women and Children, Ravi IPS has explicitly stated that the investigations and convictions are only for those who share and upload child porn. Since finding those who make the child content is tedious, the police as a holistic measure are arresting those who continuously spread this venom of child porn to others.
Certainly, the arrest of Christopher is believed to have spread some fear in the hearts of such criminals wandering in the state.