Coimbatore School Girl Suicide Case In Detail Sexual Harassment
Sophia Loren (Author)
Published Date :

Nov 15, 2021 10:46 IST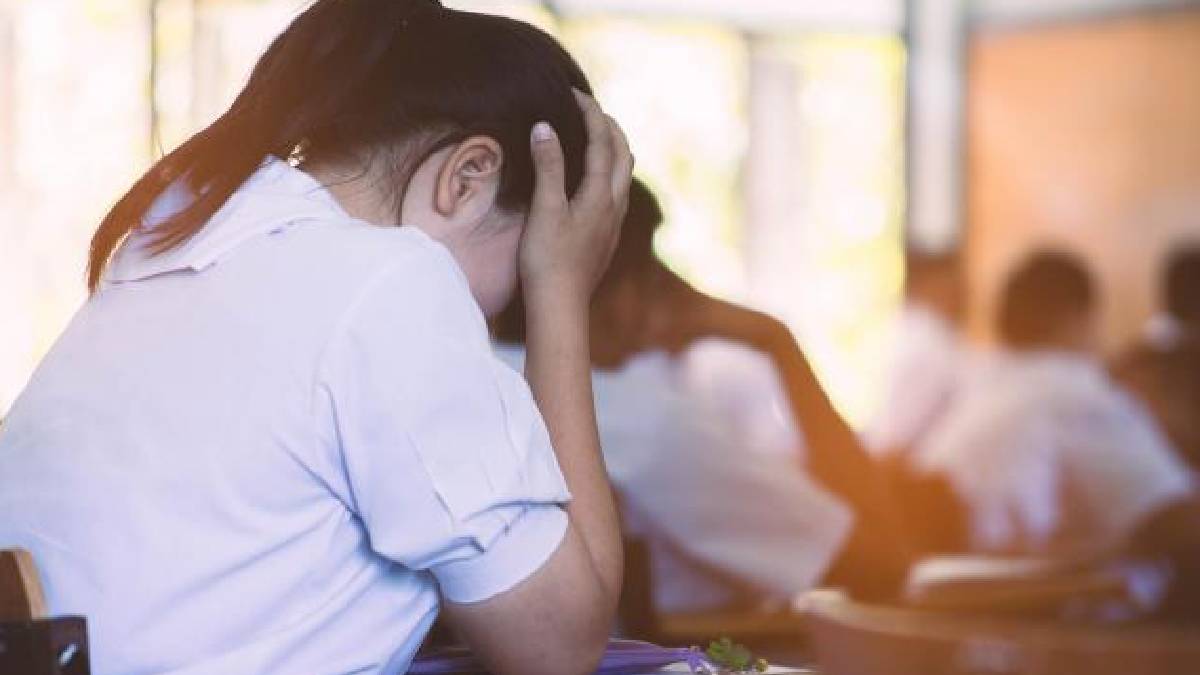 Coimbatore RS Puram All Women Police have arrested Meera Jackson, a former principal of a private matriculation school, who was hiding in Bangalore. The proceedings of the case will be accelerated.
A Class XII student who committed suicide by hanging herself at her home last Thursday has been sexually harassed by her Physics teacher repeatedly. The student was currently studying Plus 2 at the Corporation School. She had earlier studied Plus 11 at Chinmaya Vidyalaya School in RS Puram.
Also Read: Doctor Sexual Assault on 17-Year-Old Girl In Karur
It is said that the schoolgirl was asked to attend special classes by the teacher and was sexually harassed. The school girl complaint about the same to the Principal but the school administration did not take any severe action. Rather the teacher was suspended for a week.
The schoolgirl was depressed and was mentally affected by the pain she underwent by her physics teacher. When the schoolgirl was alone at home, she called her friend, but her friend didn't respond to the call. When her friend called her back, the schoolgirl didn't pick the phone.
Later it was seen that the schoolgirl was committed suicide after writing a letter telling about her mental illness caused by the sexual harassment. He accused both the teacher and the Principal. This incident caused a great stir in Coimbatore and also across Tamil Nadu.
Meera Jackson, who was the school principal, has been charged under the Protection of Children from Sexual Offenses Act for failing to take appropriate action.
Mithun Chakravarthy, 35, who was a physics teacher at the school, was arrested by the police in the Pocso division following a complaint that he had committed suicide. Subsequently, the case has come out for hearing. The judge remanded Mithun Chakravarthy in custody until the 26th. Following that, Mithun Chakravarthy was imprisoned in Udumalai.
The police case was filed under sections of the Pocso act and based on WhatsApp chats and audio clips in which Mithun Chakravarthy was reportedly chatting with her inappropriately. The audio conversation between Mithun and the school girls is also leaked.
The student's parents, school friends, and members of various organizations staged a protest last Saturday in front of the dead student's house, demanding the arrest of the school's former Principal. Following this, police brought Mira Jackson to the RS Puram police station on Sunday morning.
Meanwhile, Anbil Mahesh Minister for School Education in Tamil Nadu visited the schoolgirl's parents and conveyed his condolences and assured them that strict actions will be taken against the accused.