TN Budget 2020: Comments of the Political Leader of Tamil Nadu
Sivaranjani Soundararaj (Author)
Published Date :

Feb 15, 2020 12:45 IST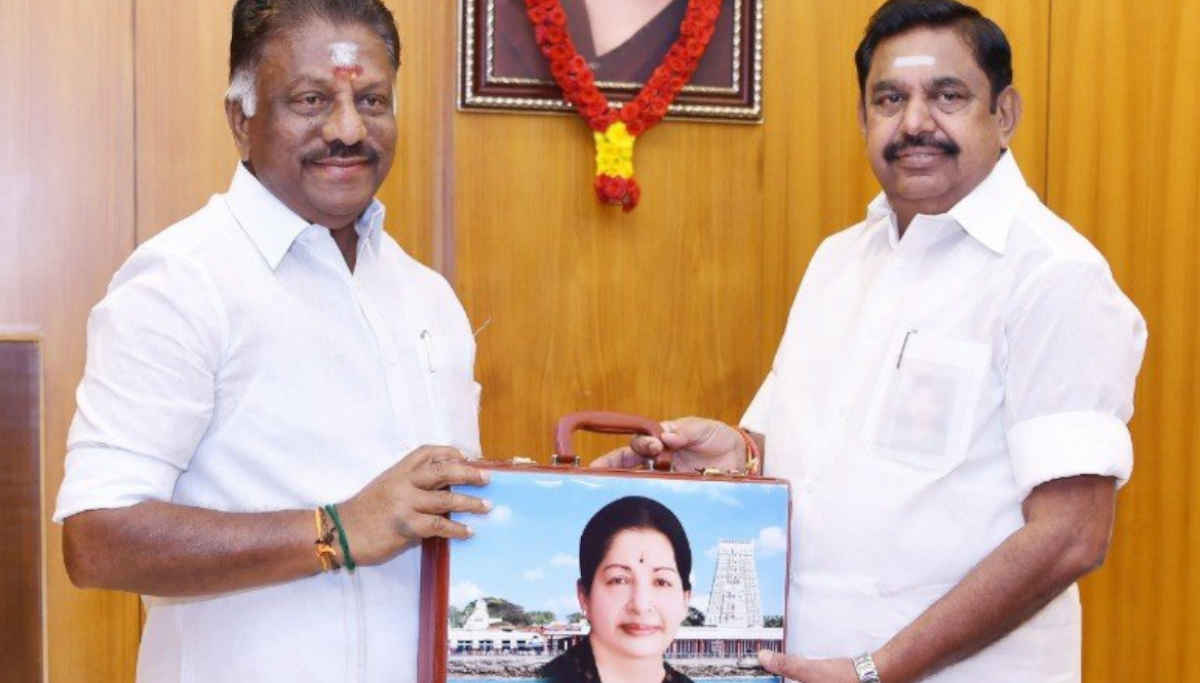 Tamilnadu Politicians View on Budget 2020: Deputy Chief Minister and Finance Minister O. Panneerselvam presented the Tamil Nadu budget for the financial year 2020-21. Finance Minister O. Panneerselvam delivered the Budget Speech for nearly 3 hours and 18 minutes.
DMK leader MK Stalin interviewed reporters on the Assembly campus, and he then said that "the 10th budget read by O Panneerselvam is the worst budget for anyone. The government's debt burden in the budget is Rs. 4.56 lakh crore. It imposes Rs. 57, 000 debt on each Tamilnadu individual. There are no foresight plans in the budget. There is no development work." The DMK leader MK Stalin has accused the finance minister of trying to prove that the BJP among us is not tired of showing magic by statistics.
Health Minister Vijaya Bhaskar welcomed the Budget 2020 as healthiness, stating that the government has given priority to agriculture and funded 6,991 crores for irrigation and 700 crores for the Cauvery river analysis making 6360 feet water to flow vigorously. This is the most welcoming and biggest canal project read by Deputy Chief minister O.Panneerselvam.
Amma Makkal Munnetra Kazhagam party leader, TTV. Dinakaran, claims that this budget looks like the escapism of 7500 crores debt by the Tamilnadu government imposing them as faults of the Central Government.
Vidhuthalai Chirithaigal Katchi leader Thol.Thirumavalavan says that he is unclear about the facts of the Central Government's debt of 5000 crores as a standby amount to Tamilnadu. He questions the Tamilnadu state about the risks in asking the money from the alliance central government.
The budget sets total despair moment since there is no unemployment reduction status to be handled by the government this year, says CPI's Mutharasan.
Naam Thamizhar Katchi leader and actor Seeman welcomed the Education budget plan 'Rs 520 crore allocated for setting up high-quality laboratories in government schools'.He also interrogated, stating that Kerala has no private sectors due to the improvements and modernization in the government education system. Thereby, this education plan is most welcoming and undoubtedly will take the race soon.