COVID 19 Update April 5 : Positive cases exceeds 3500 in TN
Vignesh Subbaian (Author)
Published Date :

Apr 05, 2021 12:01 IST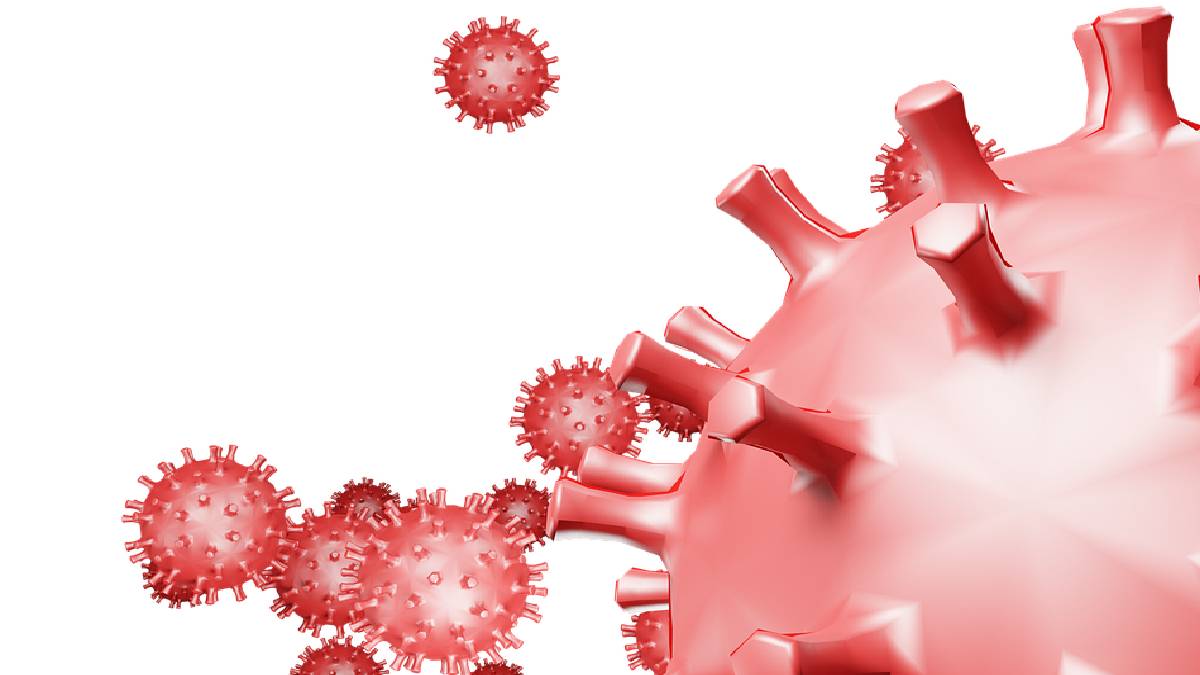 Covid 19 positive cases have exceeded 3500 in Tamil Nadu, says the official report. The second wave of Corona is still under control following the government's instructions.
The virus spread is increasing day by day, and now it has reached the count of 3581 as of Yesterday's report. The Virus seems to spread because of carelessness among the public.
Still, people not as cautious as they were on last year. They started to live along with Corona, and the seriousness of the Virus is not seen among the public.
The Corona is bit under control in Chengalpattu (297), and the new cases are fewer compared to last month. The increased new cases are found in the districts of Chennai (1344), Coimbatore (315), Kancheepuram (124), Madurai (58), Thanjavur (136), Thiruvallur (63), Tiruppur (105), Trichy (156).
The total number of death on April 4 is 14 in the districts of Chennai (4), Chengalpattu (5), Kancheepuram (2), Kanyakumari (1), Thiruvallur (1), Trippur (1).
Follow the government's instruction by wearing the mask when stepped out and maintain social distancing. Let us together control the second wave of coronavirus.