COVID 19 Update April 9 : Positive Cases Strikes 4200 in TN
Gokul Saravanan (Author)
Published Date :

Apr 09, 2021 10:04 IST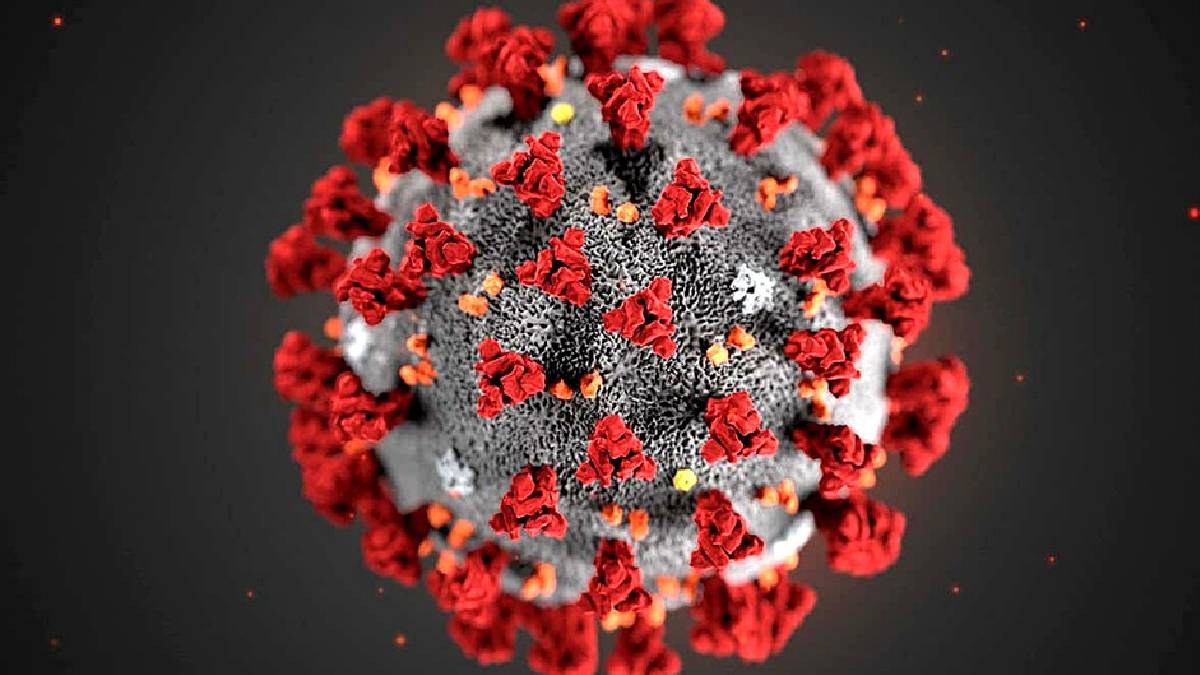 The rising of COVID 19 in Tamil Nadu has imposed new curbs to be included in prolonging limited lockdown. Religious events and gatherings are prohibited, and many streams are limited, with 50% entry.
The count of new COVID positive cases of yesterday is 4,276 as per the official report. Chennai has exceeded 1500 new cases in 24 hours.
Chennai (1520), Coimbatore (427), Kanchwwpuram (107), Chengalpattu (398), Madurai (115), Thiruvallur (199), Tiruppur (154), Trichy (131) are the places where Corona has lodged with higher digits.
The death count is 19 in the districts of Chengalpattu (3), Chennai (6), Coimbatore (2), Thanjavur (3), Thiruvallur (3), Tiruppur (1), Thiruvarur (1).
Yesterday 1869 patients recovered from the virus and got discharged. As there is no purpose for lockdown, the government has implemented few rules concerning the public and livelihood.
No petrol or diesel will be provided to the drivers with no mask ordered by the government. It is a must to wear a mask and maintain social distance in public places.