COVID 19 Update Oct 11 :The Number of Corona Victims has Crossed 6,55,000 in TN
Sakthi Venkat (Author)
Published Date :

Oct 12, 2020 11:26 IST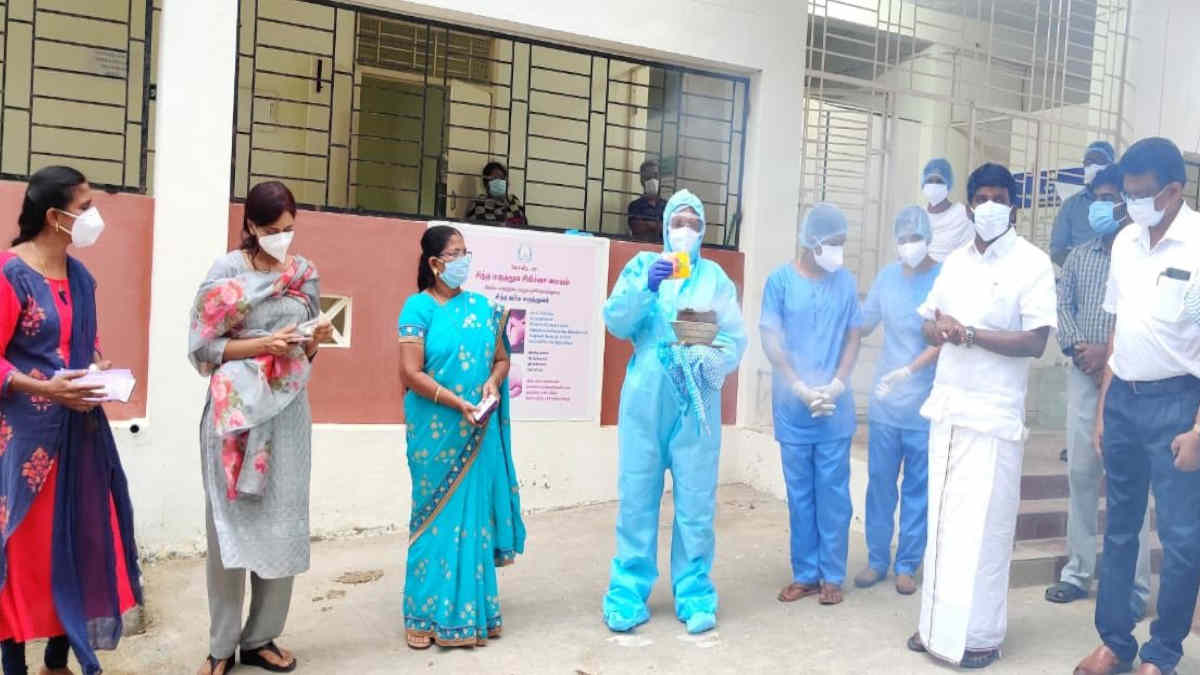 According to a report released by the Tamil Nadu Health Department, 5,015 new cases have been reported in Tamil Nadu, brings the total number of corona infections to 6,56,385. 5,005 people recovered from disease in a single day and returned home. The number of survivors from Corona has risen to 6,02,038.
Sixty-five people have died in Tamil Nadu, hiking the death toll to 10,252. A further 1,250 people have been diagnosed in Chennai, COVID has infected 1,82,014 people till today. Meanwhile, 50 Koyambedu market workers were tested positive yesterday.
Initially, the Koyambedu market had been the hotspot of corona infection; it was shuttered due to outspread and closed for five months. On Sept 18, the Koyambedu market was reopened with limited shops and workers.
Since then, traders have undergone the COVID test more often. More than 2,800 traders were tested in the last 22 days. Unfortunately, yesterday 50 new cases were founded in the Koyambedu market.
Next to Chennai, Coimbatore recorded 389 infections on Oct 11. consecutively, Chengalpattu(364), Salem (303 ), and Thanjavur (239) are highly infected with Corona. Perambalur was the less infected District in Tamilnadu with 7 cases, but it rose to 12 cases yesterday.
90,107 samples were tested on Oct 11. So far, 83,22,832 samples have been tested. Currently, 44,095 cases are active in Tamilnadu.