COVID 19 Update Oct 15 : The Pace of Infection in India has been Waning
Sakthi Venkat (Author)
Published Date :

Oct 16, 2020 11:45 IST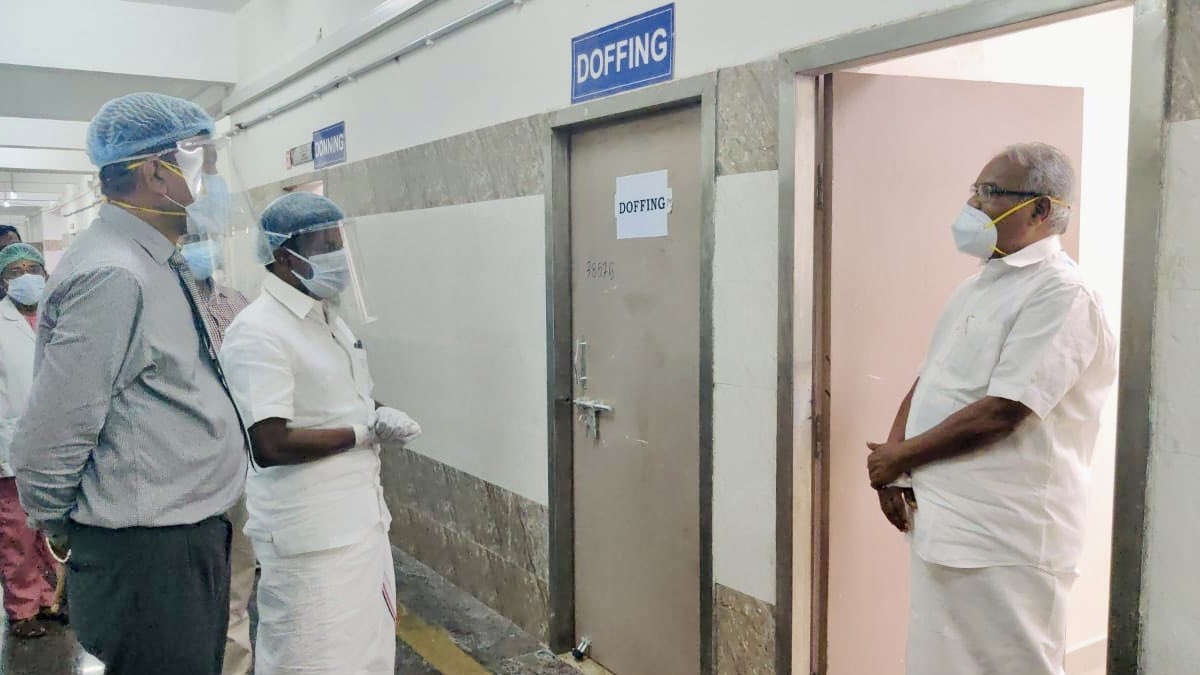 According to the report, 63,372 people across the country have been newly infected in the past 24 hours. Corona vulnerability in India has increased from 73,07,097 to 73,70,469. Meanwhile, 895 people died of Corona in a single day. The death toll from corona infection in India has risen from 1,11,226 to 1,12,161.
The number of people recovering from Corona in India has increased from 63.83 lakh to 64.53 lakh. The death rate in India is 1.52%, and the recovery rate is 87.56%.
After the United States, India continues to be the second most corona-affected country globally, But in recent times, the pace of infection in India has been waning. Simultaneously, the number of people recovering from the condition is constantly increasing day by day.
Currently, 8.04 lakh people affected by Corona are being treated in hospitals in India. Corona samples were tested on 10.28 lakh people in a single day. So far, 9.22 crore corona samples have been tested in India.
COVID 19 Tamilnadu:
According to a report by the Tamil Nadu Health Department, 4410 new cases have been reported in Tamil Nadu, brings the total number of corona infections to 6,74,802. Meantime, 5,055 people recovered from disease in a single day and headed back home. The number of survivors from Corona has risen to 6,22,458.
Regrettably, 49 people have died in Tamil Nadu, hiking the death toll to 10,472. A further 1148 people have been diagnosed in Chennai. After Chennai, Coimbatore recorded 395 infections yesterday. Consecutively, Salem (263), Chengalpattu(255), and Thiruvallur (192) are highly infected by the contagion.
Perambalur was the less infected District in Tamilnadu with 6 cases. On the other hand, 90,752 samples were tested on October 15. So far, 86,74,793 samples have been tested. Currently, 41,872 cases are active in Tamilnadu.