COVID 19 Update Oct 21 : Vaccines could be available in early December
Sakthi Venkat (Author)
Published Date :

Oct 22, 2020 11:09 IST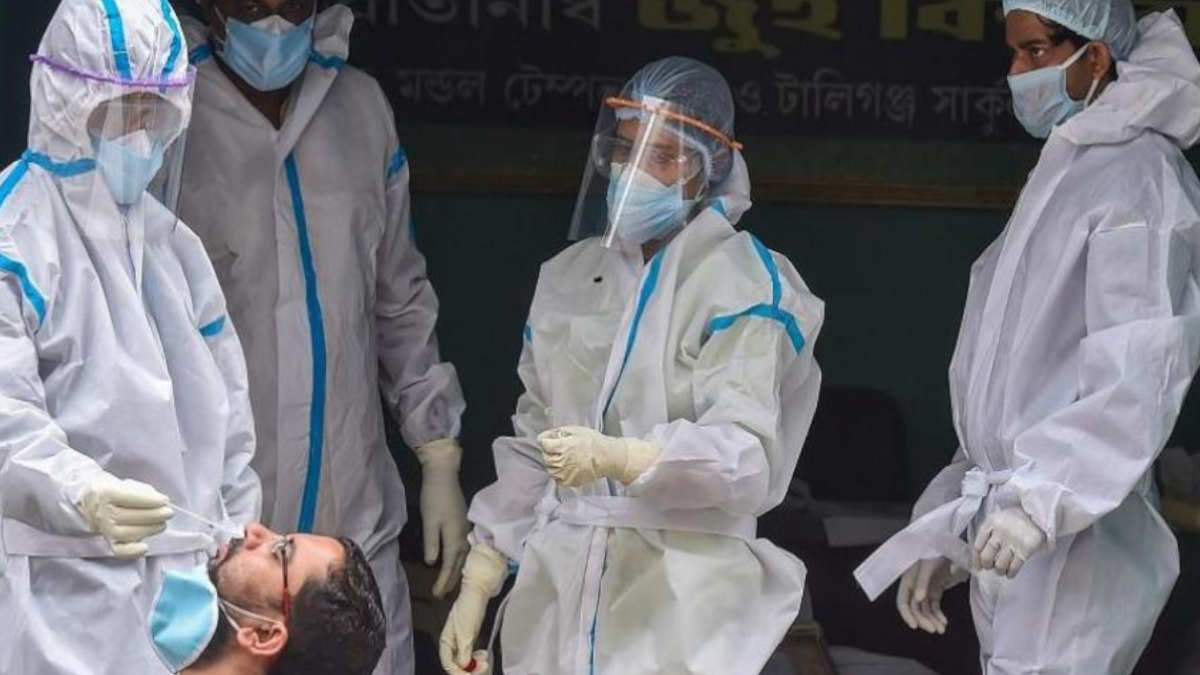 Central Ministry of Health reported 55,838 new cases all over India in a single day, and the total infection raised to 77,06,946. adding total to 68,74,518, 79,415 were discharged yesterday. Meanwhile, 702 people lost their life to COVID, raising the death toll to 1,16,616.
On the one hand, the infections were decreasing, on the other hand, the government working on the vaccines to doom covid. We could expect the covid-19 vaccine as early as December if clinical trials are successful.
Senior Health Ministry official stated, "It is difficult to say when the vaccines will be available. It depends on how the trials go and when the vaccines get regulatory approval. But the earliest it is expected in late December or January."
The Serum Institute of India functioning the clinical trials in India. Currently, Covidshield is undergoing a phase 3 trial, produced by the UK's AstraZeneca and the University of Oxford.
Tamilnadu: According to the Tamil Nadu Health Department, 3,086 people were infected with COVID in Tamil Nadu on Oct21, which brings the total number of corona infections to 6,97,116. Totaly, 39 people succumbed to corona. The death toll has risen to 10,780.
Meantime, 4,301 people were discharged after diligent treatment. The total number of survivors raised to 6,50,856. Currently, 35,480 people being treated for corona across Tamil Nadu.
In Chennai, 845 Corona infection was confirmed yesterday. So far, 1,92,527 Chennaites were exposed to the deadly virus. Coimbatore added 314 new cases to the list. Similarly, yesterday's bulletin reported 198 in Salem, 180 in Tiruvallur, and 159 in Chengalpattu.
Till yesterday 91.93 lakh samples were tested in Tamilnadu, 9,86,70,363 in India as well.