COVID 19 Update Oct 27 :The number of corona victims has crossed 7 lakhs in TN
Sakthi Venkat (Author)
Published Date :

Oct 28, 2020 10:32 IST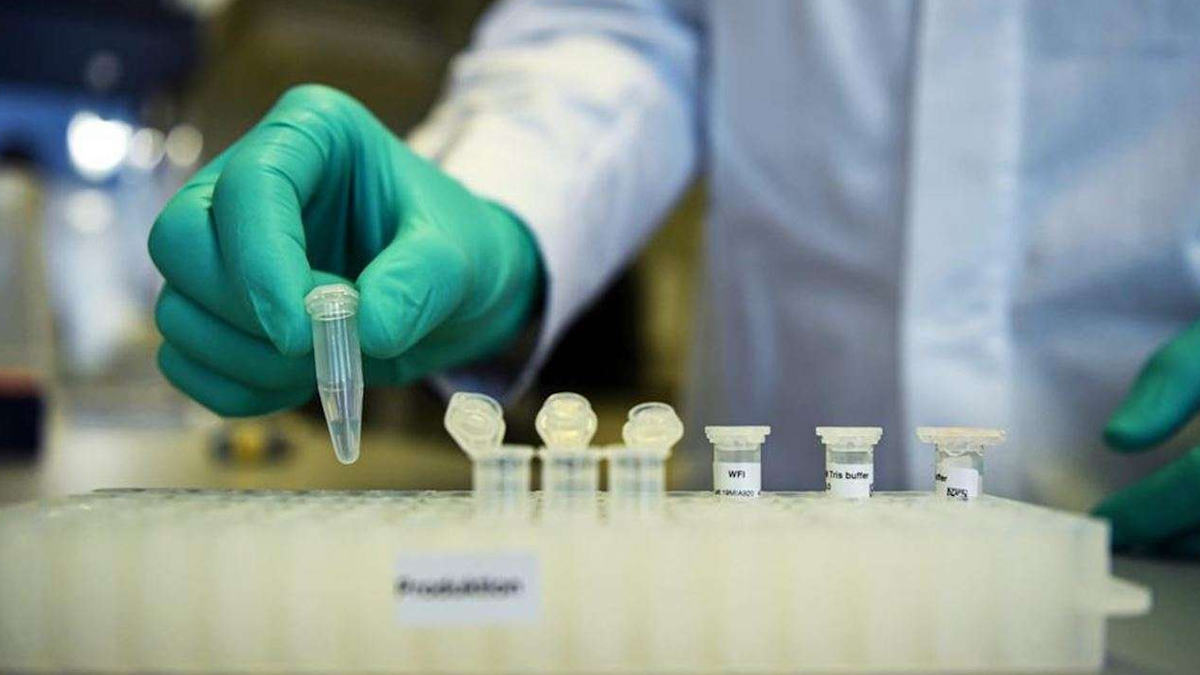 Covid cases in Tamilnadu has been gradually decreasing day by day. Following safety measures and diligent treatment resulted in a low number of cases. According to the Health and Family Welfare Department of Tamil Nadu's reports, new 2,522cases thrived yesterday. The total active cases declined to 27,734, with 4,029 discharge after proper treatment.
While 27 people lost their precious life today, hiking the total death rate so far as 10,983. Till today 7,14,235 people were confirmed positive.
Chennai persists in first place in COVID cases but decreases in new cases. Yesterday,695 people were tested positive. Totally 1,97,077 people were affected in Chennai by SARS_CoV2. The death rate increased back to 7, and 1451 people are sent back home healthy.
Lockdown 9.0 is going to end in 3 days. TN chief minister Edappadi K Palaniswami decided to take suggestions from medical experts and district collectors today. Yet the theaters in Tamilnadu didn't open, let's hope the next unlock allows us to watch the movies on a big screen.
Meanwhile, 201 testing centers are serving properly with 66 in government and 135 in private, 69,344 Persons tested by RT-PCR yesterday.
Chennai (695), Coimbatore (209), Salem (146), Chengalpattu(144), and Thiruvallur (115) are the top affected Tamilnadu cities. People have been adopting the new normal. Though the corona has taken many lives from us, it has taught many ways to lead our lives.