High Court Orders To End Pollachi Sexual Assault case in Six Months
Vignesh Subbaian (Author)
Published Date :

Aug 11, 2021 16:52 IST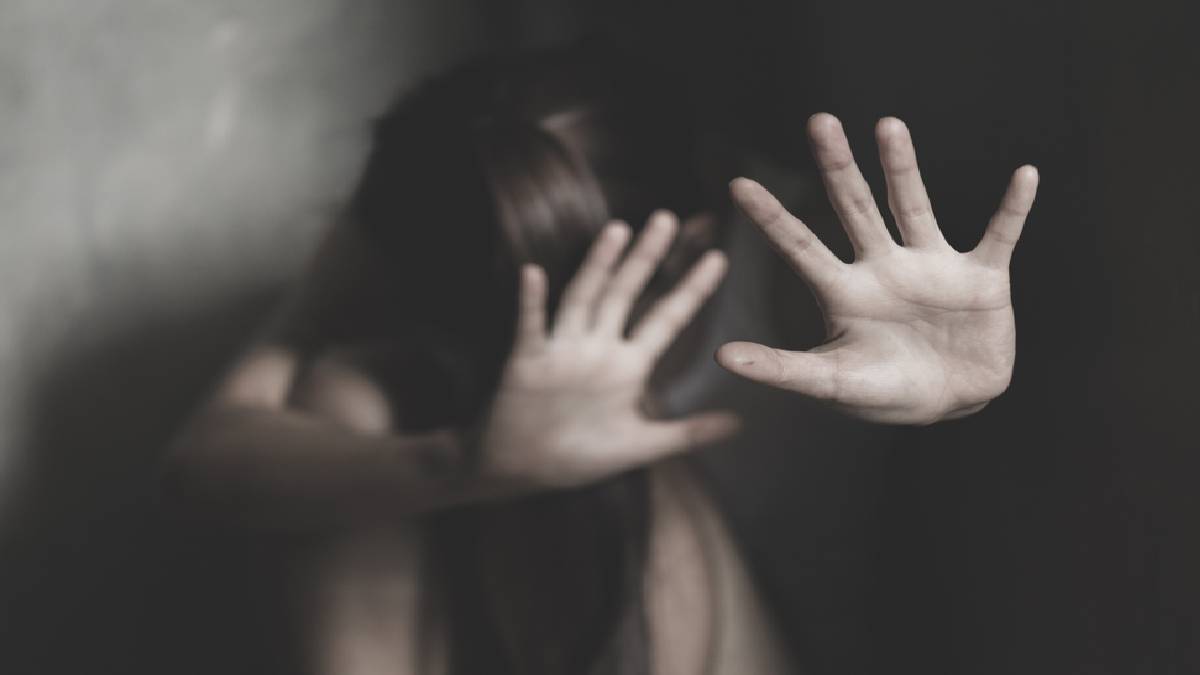 The High Court has ordered the Women's Court to complete the Pollachi sex case within six months. The High Court has dismissed the bail plea of ​​Arulanandam, accused in the Pollachi sex case.
Pollachi sex case has caused a great controversy in Tamil Nadu, which can be forgotten. This case was very sensual when the truth broke out, and many people were wildly pounding with waves of anger towards the accused. More than 200 women, including college and school teachers, doctors, higher secondary school students from all over the state, are sexually assaulted.
Thirunavukkarasu, Rishwanth alias Sabarirajan, Vasanthakumar, Sathish and Manivannan have already been arrested for the case and are lodged in the Salem Central Jail. The CBI is investigating the complaint. The charge sheet was filed in 2019, and the case is pending in the Coimbatore Women's Court.
In this case, Haren Paul of Achipatti, Babu of Vadugapalayam and Arulanantham were arrested by the CBI police in this case. Arulanantham, who is currently in jail, was the former Pollachi AIADMK city secretary.
Arulanantham had filed a petition in the Chennai High Court seeking bail. The case came up for hearing on August third before Judge Dhandapani. The CBI counsel at the time said that a charge sheet had already been filed in the case, but the lower court was seeking some clarifications, and the delay in prosecuting the case was due to a lack of personnel in the CBI.
Hasan Mohammed Jinnah, the then Chief Criminal Attorney of the State of Tamil Nadu, who was present at the time, assured that the Tamil Nadu Police was ready to extend all cooperation to expedite the investigation of the Pollachi sex case, especially by appointing an officer of SP rank. The judge, who recorded this, adjourned the verdict on the bail petition without specifying a date.
Following this today, in the hearing of this case, the High Court has issued an order to complete the investigation regarding the Pollachi sexual harassment within six months. The court, which directed the Coimbatore Women's Court to complete the trial on a daily basis, dismissed the bail of Arulanathan, the accused in the case. Further, the CBI has issued an order appointing an SB chief to assist the CBI in its investigation.