Madan OP PUBG Player Accused For Adult Talk During PUBG Live Stream
Sophia Loren (Author)
Published Date :

Jun 14, 2021 09:56 IST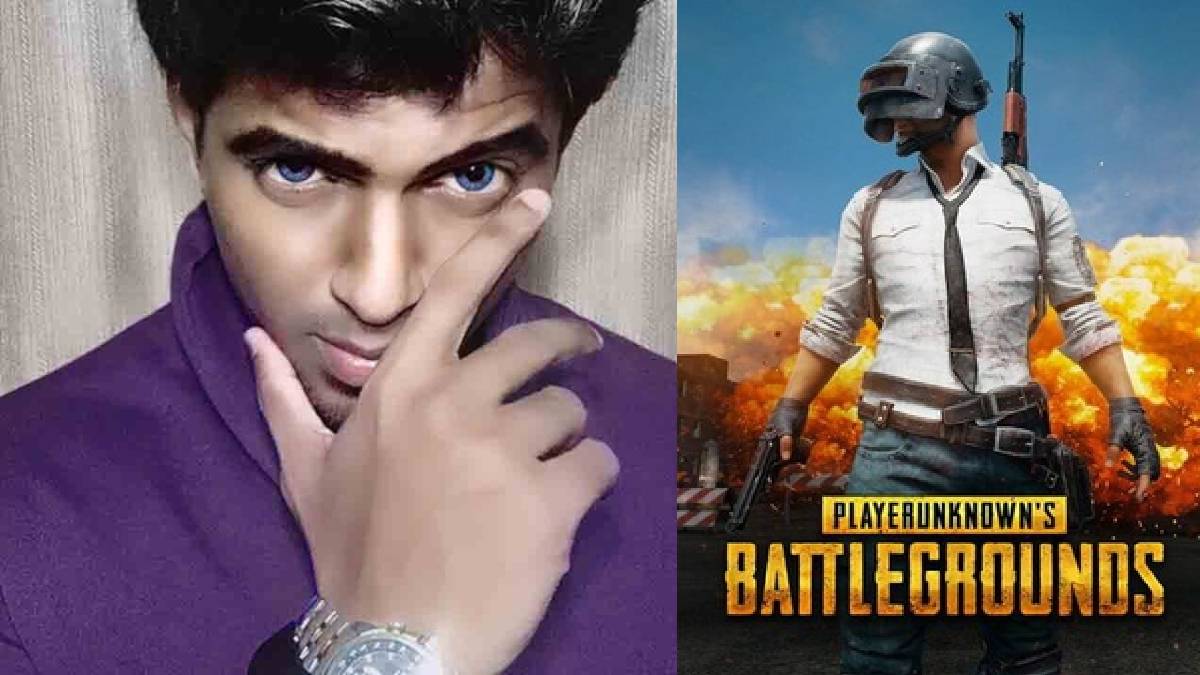 PUBG is banned in India due to valid reasons. Many youngsters and children lost their life after getting addicted to it. Although it is just a shooting game, the time spent by the players is too long.
School students were getting addicted to this game, and they started to invest their parent's money without the parent's knowledge to get Costumes and Royal Pass. Lockdown days are making them get completely engaged to this game.
Some people have been playing the game illegally with VPN help despite the ban on the game. The Madan YouTube channel explains the tricks of the game to boys immersed in the game of PUBG while playing online without showing their face.
Madam OP is a PUBG player who attracts the players with his impressive gameplay. He has international level fans who drowned by his moves and shoots in the game. Even the celebrities played PUBG with him.
Another reason behind his fame is the words that he uses while gaming. He abuses his co-players and opponents on bad terms when the players don't play well. People will be watching it on live streams, but still, he doesn't care about them.
In his recent video, he abuses a girl with adult words that went viral on social media. Madan, who has been playing online games on the channel, seems to have been well-received by the boys playing PUBG for speaking the abusive language and insulting women. This has led to a rapid increase in revenue for the Madan YouTube channel.
There circles another news where Madan targets some girls who play PUBG and immediately calls them to the Instagram page and invites them to a naked video chat. In addition, his conversation will be only on adult content about men and women.
The saddest part is most of his fans are girls. Girls when playing with him says that they are a slave to his bad words and for his gameplay. Few girls laugh when he uses words on them and will be eager to play with him.
Thus, about 8 lakh people follow Madan's YouTube page. Most of these are teenagers under the age of 18. Madan, who has linked his YouTube page to his Instagram page, plays obscenely on the YouTube page and invites some girls to come to the Instagram page and engage in intimate conversations there.
Madan's YouTube channel, which was created in the early days to talk about some tricks in the banned PUBG game, has today become a conspiracy to mislead the younger generation of Tamil Nadu. There are more obscene words spoken here for hours than tricks.
The crime is not being committed here without the knowledge of anyone, and Madan has been publicly posting the worst sexual posts on social media. In some of these posts, Madan calls the girl to talk privately on video call alone, and the girl, who does not know what she is doing, agrees.
He also explained that he was getting money from Super Chat and that it was his income from Youtube. In his video, Madan mentions that he has been working hard for more than 20 hours live and that this is false news spread by some people who do not like his betterments.
A complaint has been lodged with the Chennai Crime Branch Police, and the State Child Welfare Commission after all the videos of Madan violating the boundaries were posted on social media. Everyone expects the case to be registered and action to be taken soon.