PUBG Madan OP Disappeared: Police investigation Is Heading With Action
Vignesh Subbaian (Author)
Published Date :

Jun 14, 2021 17:33 IST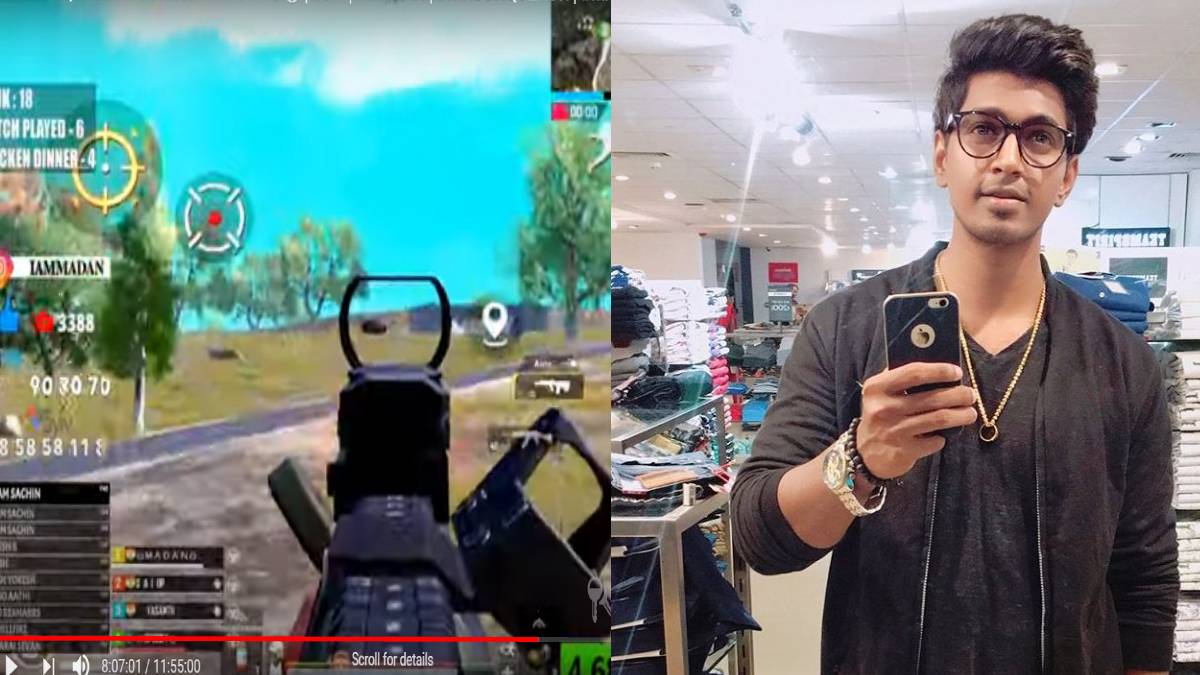 Although the game PUBG is banned, some people are playing the game illegally with VPN help. The Madan YouTube channel explains the tricks of the game to children immersed in the game of PUBG while playing online without showing the face.
But, there was a complaint that more adult talks about women than talking about the game on that YouTube channel. It is said that Madan's YouTube channel quickly increased its revenue because of the use of wrong words and derogatory remarks about women in online games.
A complaint was lodged against YouTuber Madan for speaking obscenely in an online game. Pulianthope police had summoned Madan to appear in person today to inquire into the complaint. Police are also taking steps to disable Madan's Instagram page.
Police have sent a letter to the YouTube company to disable Madan's YouTube channel. Also, the police said that it is difficult to find the religion due to the sophisticated use of technology.
Police are taking steps to arrest a YouTube user named 'PUBG Madan' who is talking obscenely in an online PUBG game. It has also been reported that action is being taken to disable the person's social media pages.
As the police intensify their search for Madan's location, it has been revealed that Madan is using technology to change his location. As a result, police have written to YouTube to shut down two YouTube channels, Madan, 'Toxic Madan' and '18 Plus', which posted adult talks videos.
Some videos are also surfing the internet saying, Madan, targets some girls who come to PUBG game with him and tells them to come to their Instagram page and invite them to a video chat without clothes at night.
With so many complaints against him, it has been alleged that some of the boys following him have started talking obscenely to start a YouTube channel, saying that they can get good income if they talk and play.
Complaints have been heaped on Madan, who posted on a YouTube channel obscenely talking about boys and girls through PUBG live streams. As a result, the Cyber ​​Crime Police summoned him based on two complaints. But, so far, Madan has not appeared.