Masinagudi Tiger Attack: Continuous Death Of Humans By A Man-eater
Sophia Loren (Author)
Published Date :

Oct 01, 2021 16:40 IST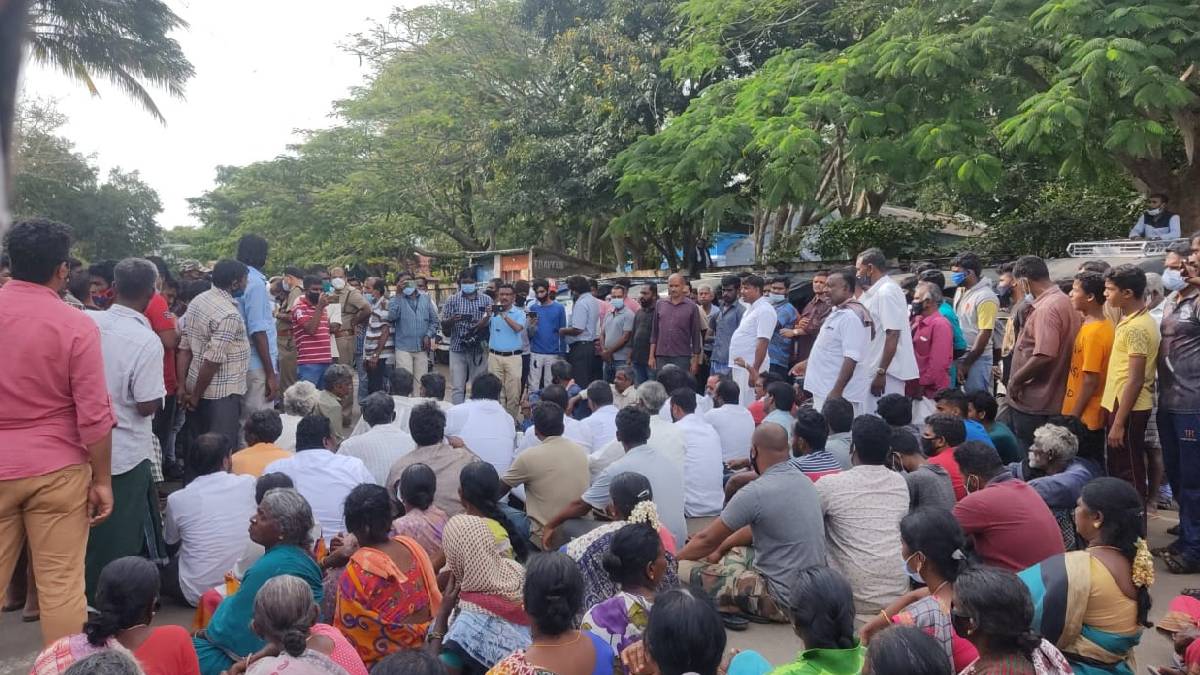 One more incident of tiger attack that happened in Masinagudi, the Nilgiris, has taken human life. This happening has saddened the people of the locality.
Also Read: Man-Eater Tiger That Killed Four Human spotted
The conflicts between animals and humans are increasing day by day in the forest areas, especially in the locality of Mudumalai Tiger Reserve. In particular, elephant and tiger migration is high in settlements around Gudalur and Masinagudi areas.
In this situation, there has been a recent increase in tiger migration in and around Gudalur. Among that, one of the tigers is ruling the locality by taking the lives of people continuously.
In the last few days, a male tiger hunting cattle has now started to kill humans. The Tiger, which left the Forest with a bodily injury, was roaming the tea estates around Gudalur. Last week, this Tiger attacked Chandran, a resident of Devan Estate and he died even after intensive care at the hospital. People in the vicinity of Gudalur were scared due to the tiger migration and requested to capture the Tiger.
Locals staged a series of protests against the Forest because of the constant threat of the Tiger attacking humans and livestock. Thus, the forest department was actively involved in the task of capturing the Tiger. The forest department was monitoring the movement of the man-eater.
Foresters have been fighting for seven days, but the Tiger has been circling without being caught. It is not easy to capture the Tiger by giving anaesthetic because if the anaesthesia is injected into any other body part of the Tiger, it might kill the Tiger. People in the Devan Estate area have locked themselves inside their homes due to Tiger movements. This particular Tiger has taken the lives of three humans already.
Meanwhile, the Tiger in the Devan Estate area has moved to the Singara area near Masinagudi, which has approximately 50 kilometres of distance. In this situation, the same Tiger has killed another herdsman Mathan, today. This death has brought a huge shock to the local people.
Following the continuous death of humans, the pressure falls on the Forest Department. Local people staged protests in the main road of Masinagudi to capture or to shoot the man-eater tiger. Finally, the order is been issued to shoot the Tiger.