NEET fraud arrests continue of students, parents and mediators
Vijayan Sankar (Author)
Published Date :

Sep 30, 2019 20:29 IST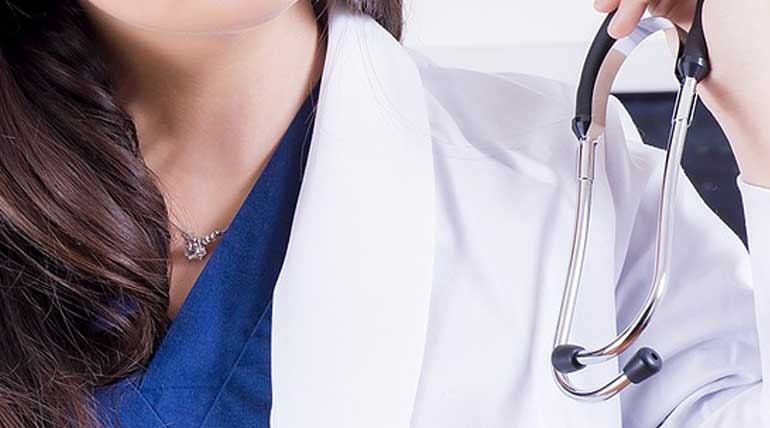 NEET fraud arrests continue of students, parents and mediators: Arrests of students, their parents, and mediators continue in the NEET fraud scam every day now. With the first student to be arrested Udit Surya and his father behind bars, one more student Praveen and his father are now arrested.
Also, a search is ON for a Vellore doctor, who is said to be the link between the fraud students and the mediators. The dean of the Theni college, who found the fraud of Udit is seeking police protection. He also filed a complaint against two college faculties for manipulating the attendance register of Theni medical college to facilitate the impersonation of Udit Surya.
S Praveen and his father AKS Saravanan arrested by CBCID police: NEET fraud has gained momentum after the arrest of Udit Surya and his father in Tirupathi. After their confession of committing the crime, Rasheed a middleman from Kerala was arrested. All three are now in imprisoned in Theni jail.
Yesterday S. Praveen studying in SRM medical college and his father AKS Saravanan was arrested by the CBCID police. The other two taken for by the police for investigation Abirami Madhavan, and Rahul is still under the investigation process in CBCID office in Egmore Chennai.
Theni medical college dean seeks police protection: The confusion in the two statements of the Theni medical college dean and Udit Surya has got a new twist with the dean complaint to Gandamanur Vilaku police station in Theni.
He has complained against two faculties of the college to have manipulated the attendance register in favour of Udit Surya's impersonation. Also, he has asked for police protection. Both, the complaint and the protection request of the dean are forwarded by the Theni police to the CBCID now.
To add more suspense to the ongoing investigation, the CBCID are searching for a medical practitioner from Vellore. He has played a major role in linking the fraud students with that of the middlemen for arranging the fraud. He is absconding for the past two weeks, and on his arrest, much more news on the NEET fraud may come to light along with the investigation of the faculties and the other students.