Tamil Comedian Pandu: Passes Away at Age 74 Due To Covid 19
Sophia Loren (Author)
Published Date :

May 06, 2021 10:00 IST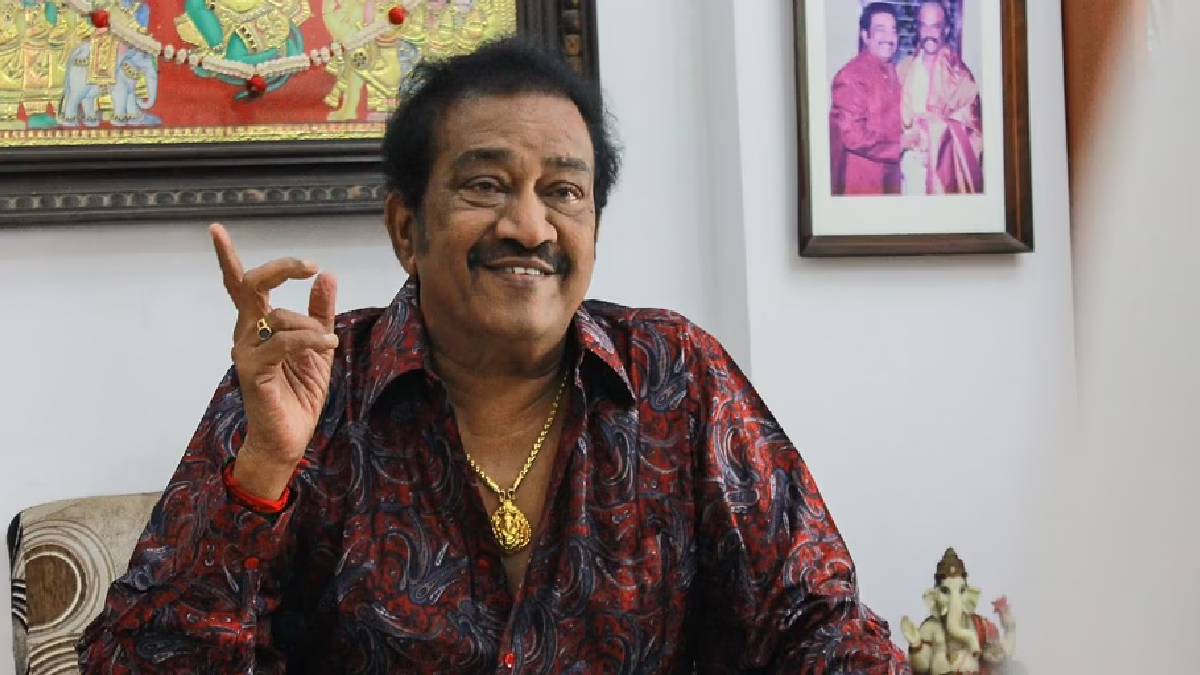 Tamil Comedian Pandu died at the age of 74 on May 6, 2021, after being hospitalized for COVID-19. Celebrities and personalities are mourning his loss by posting condolences on social media.
Comedian Pandu and his wife were under treatment in a private hospital in Chennai after the severe infection of Coronavirus, and by Thursday morning 2 AM, comedian Pandu passed away after intensive care. His wife is still on treatment in a private hospital.
Comedian Pandu is a well-known face in the Tamil industry as he was acting fiercely on more than a hundred Tamil films with many top stars. Pandu entered the film industry with his debut in Karaiyellam Shenbagapoo, joining his brother Idichapuli Selvaraj, who appeared in several films as a comedian.
His supporting role in Kadhal Kottai as Ramasamy, who accompanies Ajith Kumar in Rajasthan, gained him more praises. His dialogue in Minsara Kanna film, 'Puravuke Bell Adichavar Aache' made him fame.
His dedication to acting made him reach heights in the Tamil film industry. He gets into the role given to him the fil and pours out the best drama that he could provide. He was a man with positive thoughts and spread the same to others.
His smiling face is the first thing that flashes in the mind when said Pandu sir. And to note, Pandu is known for designing the logo of the AIADMK party.
It is hard to accept the loss of Comedian Pandu at the age of 74. It is a great loss to the Tamil film industry. The continuous loss of great personalities in the Tamil Industry had saddened celebrities and fans.