Rest In Peace Surjith, And We Feel Ashamed to Utter this Phrase
Gokul Saravanan (Author)
Published Date :

Oct 29, 2019 15:16 IST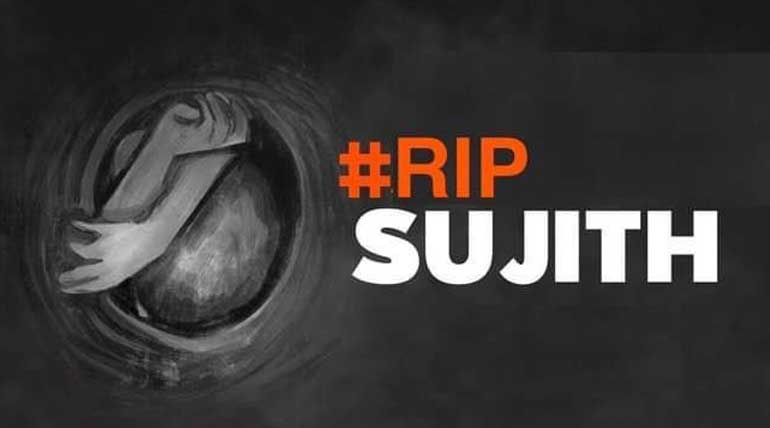 We failed! The blame should prevail on everyone.
We failed to choose responsibility at first. We failed to make the right decision at the second place. We failed to consider time at third. We failed in keeping our promise to Surjith and the next valuable generation of this nation.
We cannot just blame fate. We cannot blame the god either. We need to blame ourselves because we are the ones who killed him. How much dreams that little one would have in him. We chose to shut it down.
Humans are evolved to learn from their mistakes. Where did all those learnings go? Surjith is not the first. There are many toddler victims like him; we lost in the most recent past.
Every single year, we are losing at least one out of three kids to unused borewells. In the recent past, we lost a two-year-old kid in Punjab, much in a similar way. In Bagalkot of Karnataka, a toddler was pulled out dead from 150 depth after five days of a rescue mission.
In 2017, in Telangana, rescuers delivered the corpse of a 14-months old girl to their parents from a 450 feet deep borewell. If it has to be noticed from statistics, most of the victims were kids below five. An esteemed news column stated that our methods of borewell rescues are inadequate, some four years ago. Did we hear that? Or the government did?
There were many borewell rescue operations done successfully in the past. Where had all those ideas gone now in saving this innocent kid who just used to play around, a week ago? Of course, we tried our best. But, that doesn't help the kid.
We could have prevented that incident before happening. But, our negligence is walking before us. We said reasons to console a loss and promised to act upon the loss, and we forgot both then moved on. This will be the same going to happen for Surjith's death too.
Where has our responsibility upon the next generation going? We forgot that too.
It is the responsibility of every generation to guard the next generation. We request everyone, on behalf of the team News Bricks, to be responsible in every possible situation. We need to feel ashamed for losing this kid. And, we need to kill ourselves if we let another such incident to happen again.
(Opinion Article)