TN School Teachers Are Instructed To Return To School From August 2nd
Thangaraja Palaniappan (Author)
Published Date :

Jul 30, 2021 09:55 IST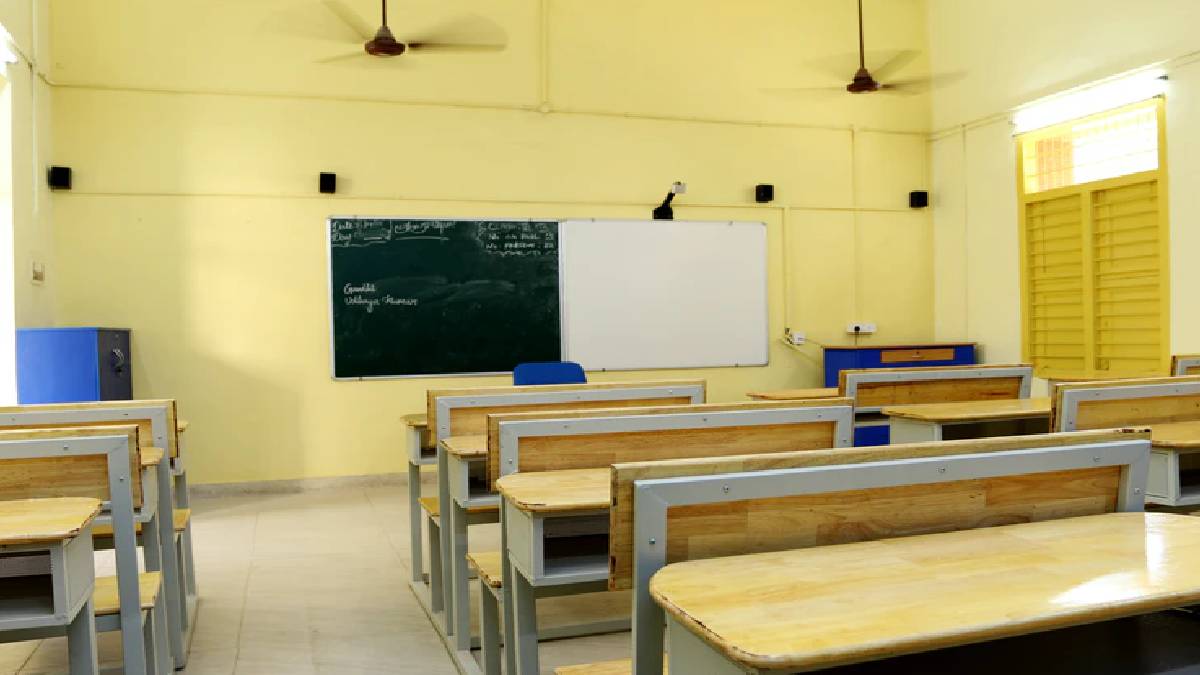 Government and Government Aided Primary / Intermediate / High / Secondary School Headmasters and all teachers are requested to come to school daily from August 2.
Corona pandemic shuts the doors of the schools, and the students and the teachers were scheduled with online classes for the past one year, And now the order is proposed for the aided teachers to come back to schools. The Department of School Education has ordered teachers working in the elementary education department to come to school from August 2 to organize the works for the upcoming days.
Schools have not been running for the past one and half years due to the corona spread. Classes are conducted online for students where the maximum number of students fail to attend due to network issues and other problems. Similarly, classes are also conducted through the state education television.
Currently, the corona spread in Tamil Nadu is declining in better progress. Thus various relaxations in the curfew have been announced, and the implementation of the lockdown gave a hopeful response. The government is also reportedly planning to reopen schools, and the discussions are in progress.
In this case, the school education department has ordered all teachers to come to school from August 2. According to the order issued by the Tamil Nadu School Education Department, the teachers are requested to come back to schools in order to carry out tasks such as enrollment of students, preparation of school timetables, provision of free textbooks and learning curricula, cleaning of school classrooms and school premises, assignment of textbooks to students and maintenance of education.
This order conveys that the schools will reopen in a few days, and the discussions are made regarding the spread of covid 19 considering the teachers, parents, students, and the other staff. The opening of schools will be made with complete precautions, the Covid protocols will be followed, and the government will ensure that the rules are followed.