SP Balasubrahmanyam Health in critical condition confirms MGM hospital
Vignesh Subbaian (Author)
Published Date :

Sep 25, 2020 12:18 IST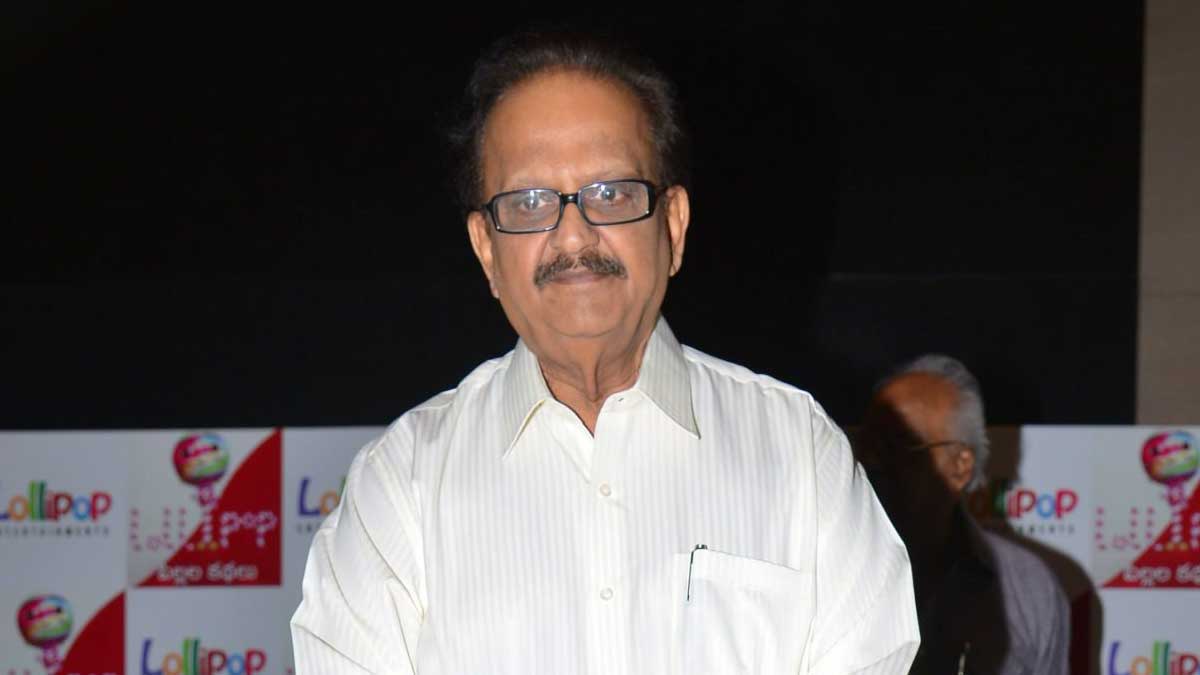 Guinness record holder for singing the maximum number of songs, which is more than 40,000 in 16 languages, SP Balasubrahmanyam is in critical condition today, September 25.
Yesterday Kamal visited MGM hospital, which in its statement yesterday confirmed SPB's critical state in the ECMO facility. Actor Salman Khan tweeted yesterday for SPB to get well soon and remembered him to have sung his first film song in Prem. Millions in India pray for SPB to come back from the hospital bed and entertain them with his songs again.
SP Balasubrahmanyam - the voice behind the heroes for more than 54 years
Born in Nellore in 1946, started playback singing in 1966 in Sri Sri Sri Maryada Ramanna after discontinuing engineering studies in Anantpur. From there on there was never turning back for SPB to get six national awards and sing more than 40,000 songs in 16 languages.
He also received the Padma Shri and Padma Bhushan awards apart from various other awards. He was also an actor, producer, music director, among others. Still, no one can forget his song in Keladi Kanmani movie, where he acts and sings a song without leaving the breath. Rajini, Kamal and many actors' songs were sung only by SP Balasubrahmanyam, and they were all evergreen hits of Tamil and other language cinemas.
Balu - In hospital since August 5
It seemed like yesterday when smiling Balu said that he is hospitalized due to testing positive for COVID 19 on August 5. But nearly 50 days have passed and from being kept on the ventilator from August 13, was later under ECMO or extracorporeal membrane oxygenation.
He also received plasma therapy. Only on September 22, his son SP Charan had tweeted that Balu has tested negative for COVID 19 and recovering. But the MGM hospital statement yesterday of his condition being critical is now making millions worry and pray for his well being and to sing songs again as he did for more than 54 years.