Tamil Nadu Weather: Steady Heavy Rain in Chennai For Next 3 Days
Arjun Krishnan (Author)
Published Date :

Nov 28, 2019 17:57 IST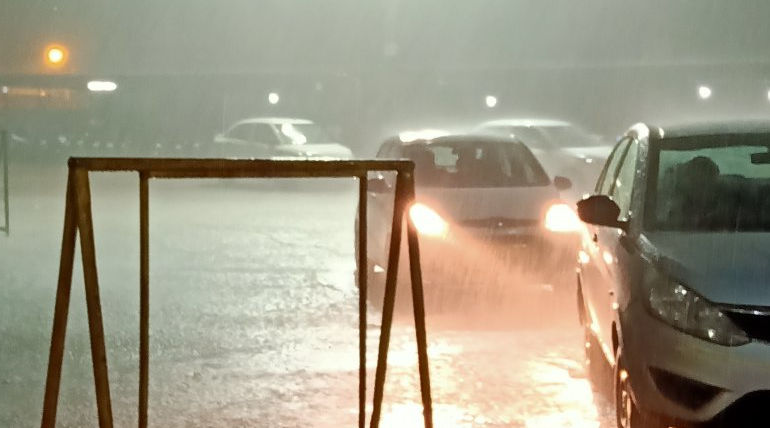 Finally, December is here in Chennai!
Heavy rainfall has been predicted around Chennai and few other regions of the state. From 30th November, the steady rain is expected, which lasts for another three days. There have been chances of Cyclone formation in the parts of the Bay of Bengal. Most of the districts in Tamil Nadu are likely to get moderate rains due to the dislodging of the upper layer in the atmosphere. Sea-shore and Interior regions of the state may get High to Very High rainfall.
According to the reports, Dr. N. Puviarasan, the director of Regional Meteorological Centre (RMC), Chennai, has stated that there is a chance of severe rainfall on those three days, i.e., Nov 30, Dec 1 & 2. In the last 24 hours, Tambaram has registered the highest amount of rainfall (15 cm). There has been warning to the fishermen that in the next 24 hours, they have been advised not to enter into the southern parts of Sri Lanka for fishing since heavy storms are predicted in that region.
The reason for these deadly tropical cyclones to occur in areas of Bay of Bengal is mainly because due to the rapid warming of the Indo-Pacific region and creates a warm pool over it.
Chennai city may get 60 percent of rains, mostly during the end of the day and at night. The wind speed might be 15 to 25 km/hr, and the maximum temperature would be around 31° Celsius. Frequent on and off rains are seen in the central parts of the city. Scattered Thunderstorms may occur during the course of the day.
The average amount of rainfall during this monsoon is 35 cm; instead, it has given only 32 cm of rains so far. Chennai normally gets 59 cm of rains in this period, but 39 cm has been received till now. It is expected to nullify the difference in the forthcoming days, the director of RMC added.