Stop spreading rumors on SPB medical bill and Actor Ajith says SP Charan
Vignesh Subbaian (Author)
Published Date :

Sep 28, 2020 18:08 IST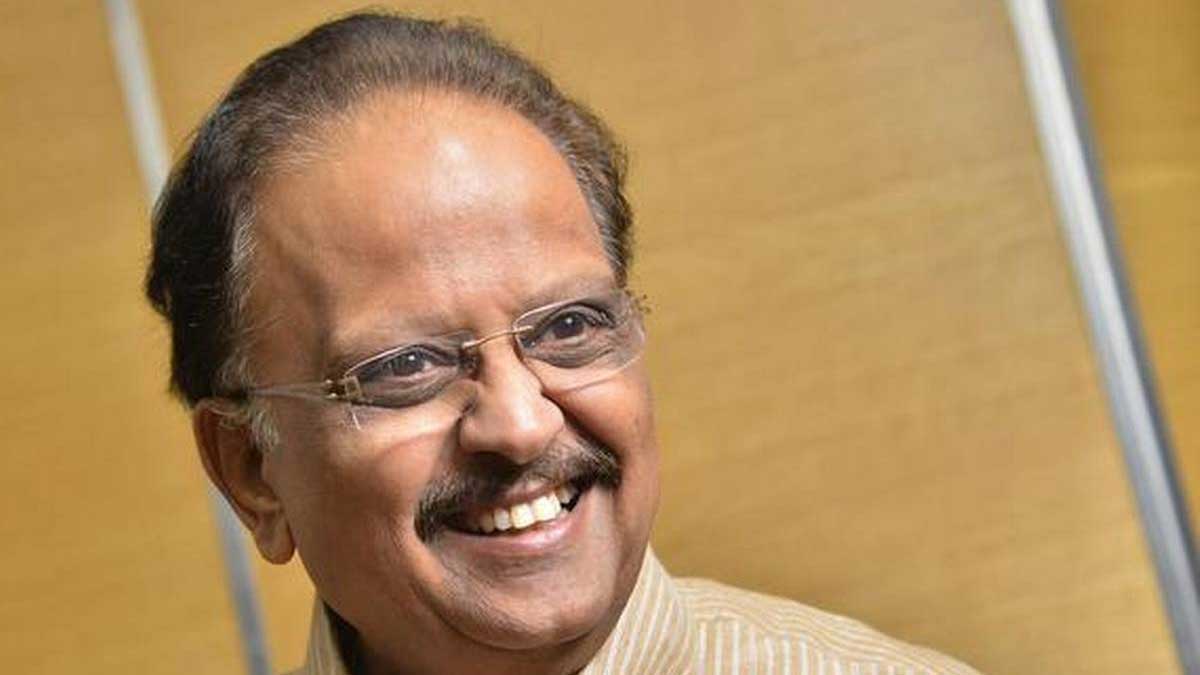 SPB Charan requests SPB fans not to spread rumors about the hospital charges today, September 28 in his Facebook. He said that his father would have forgiven the one person who had caused such harm.
Hence he will also forgive the said person for spreading the rumors of only the center which paid the MGM hospital bills only then his body was released from the hospital.
SP Charan said he has high regard for the hospital and its doctors, along with all medical staff. He would soon hold a press conference along with the hospital authorities to clear the issue. He also requested to not make Ajith not coming to pay homage to SPB a big issue.
What were the rumors spread on SPB hospital bills? After the sad demise of the legendary playback singer SPB on September 24 and all last rites completed on 26, mischievous rumors started on Sunday, September 27.
It said that the MGM hospital bills for treating SPB were more than three crores. And 1.85 crore was pending, and the hospital was ready to release the body only on payment of it. It also said that the SPB family approached state and central governments to help with paying the bills.
With no support from the state government, it was only the central government and, in particular, vice president Venkaiah Naidu to come in rescue. It said that he paid the bills, and then the SPB body was released.
What did SPB Charan say live in his FB account? Hurt deeply by the rumors, and SP Charan took to social media to clarify the rumors. He said that MGM hospital was a second home for him from August 5 to September as it took good care of SPB.
Its MD Prashanth and chairman Rajagopal took personal care and even prayed for SPB daily. He said that the person spreading the rumor must not be an SPB fan to do such a heartless act. He and the hospital will issue a press release or hold a conference to clear the issue.
Only after the sad demise of SPB many of his greatness surfaced in the media. One of it is the famous chess grandmaster Vishwanathan Anand saying that it was only SPB who had sponsored his junior chess team to participate first in the national championships in the early 80s that made him the world-famous chess master.
He went on to say that SPB never mentioned it to anyone, and even when asked about it by him, he had said that it is no big deal. For such a great soul and a wonderful human being for all 54 years of his 74 years being a successful playback singer, these rumors do not do any justice.