Tamil Nadu COVID 19 update August 1st - Total deaths cross 4,000
Vignesh Subbaian (Author)
Published Date :

Aug 01, 2020 22:49 IST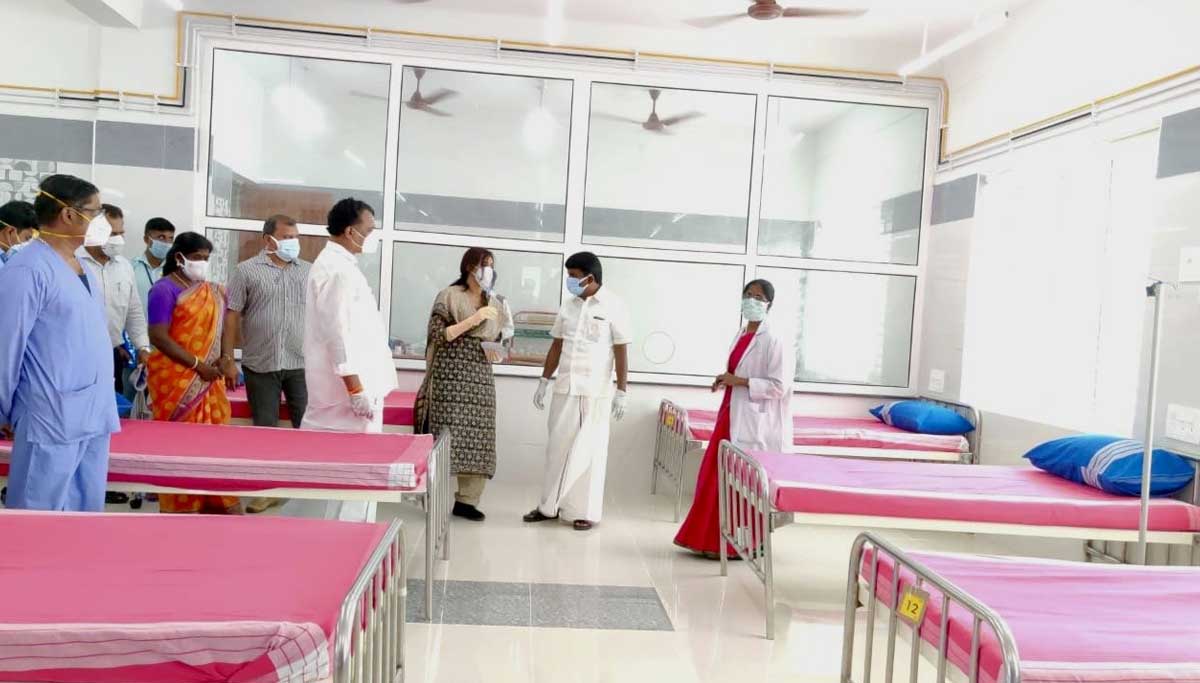 With 99 deaths reported today, the total deaths cross 4,000 in Tamil Nadu. But the number of infections remains below 6,000 and the number of recovered patients for the first time is beyond 7,000. But with today's 5,879 cases, Tamil Nadu has crossed the 2.5 lakh milestone to reach 2,51,738. After Chennai's death count of 27 today, it is Coimbatore and Madurai, each having ten deaths reported in an increase in new infections to 238 cases today.
Tamil Nadu to remain under intense lockdown tomorrow.
As per the government announcement, Tamil Nadu will be under intense lockdown tomorrow. Only milk, medical, and emergency movements will be allowed, and any others will be against law and cases booked for it. This Sunday intense lockdown is to continue until the August 30 Sunday for a total of five Sundays. The government intends to cut the chain of infection by restricting movement entirely in the state on these days.
COVID 19 in Chennai
Chennai remains with low infections compared to its population and the number of tests. Even today, 1,074 cases only reported in Chennai, along with 27 deaths. The intense lockdown ending on July 5, had saved Chennai from the onslaught of the virus to not increase in the highly crowded Chennai city.
Across India, more than 10 lakh cases have increased in July, while Chennai continues to have only around 1,000 infections during the same period. It is because of the sincere efforts of the health secretary, corporation commissioner, and all the thousands of health workers working day and night.
Coronavirus in Tamil Nadu districts
Since Chennai is the capital city, it has the best medical facilities and infrastructure to combat the coronavirus. But the people who left the city two days before intense lockdown have taken the virus into their districts. Now it is spreading like fire in July to have more than 4,000 new cases reported daily.
Even the adjacent districts are increasing in the number of positive cases. With today's 314 cases, Chengalpattu increases its total tally to 14,866 cases. Similarly, Kancheepuram with 368 cases to 9,384 and Tiruvallur, with 305 cases to 14,108 total positive cases. Madurai, which saw a steep spike in other crowded cities, is now reducing with only 162 cases.
Likewise, in Tiruchy and Salem, also there subdued cases of 50 and 136, respectively. But Coimbatore, with increased new cases of 238 and ten deaths today, is a worrying factor. The other districts to have an increased number of cases include
Theni - 327
Tiruvannamalai - 242
Toothukudi - 243
Virudunagar - 286