Tamil Nadu Reports 17 New Coronavirus Cases; Now the Tally is at 67
Anusha Sathish (Author)
Published Date :

Mar 30, 2020 22:21 IST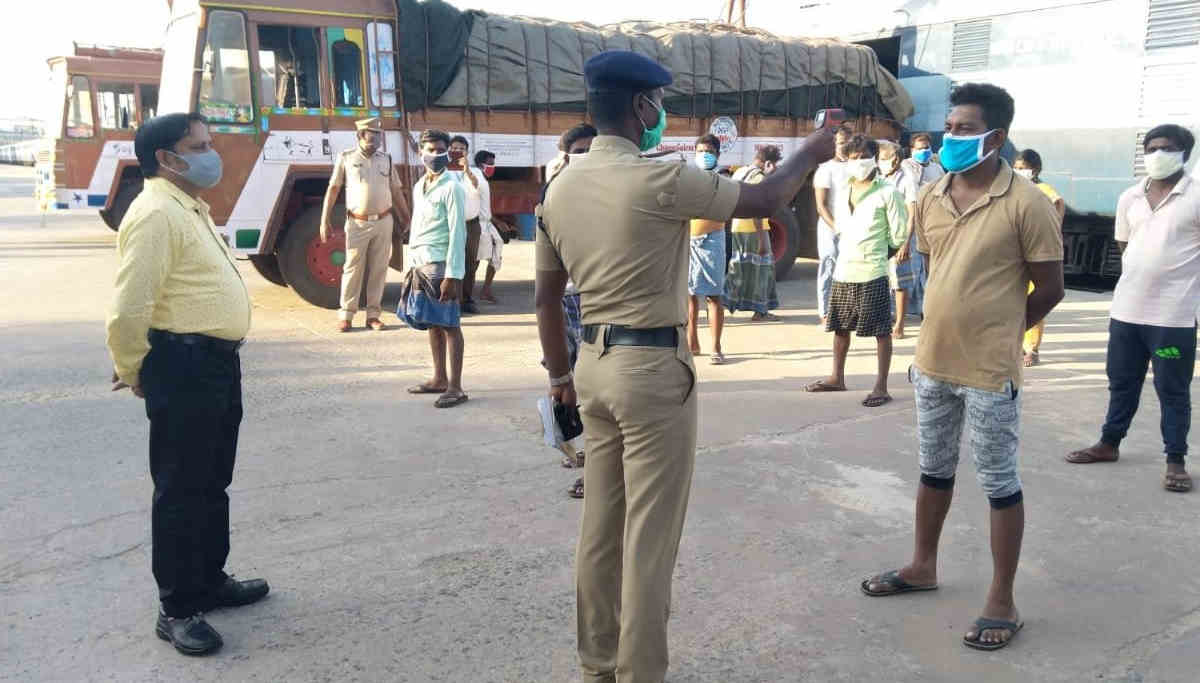 17 new cases reported in Tamil Nadu - Number spikes to 67:
The total number of coronavirus cases has exceeded 1000, and it stands now at 1190. Today fresh 50 cases are reported, and the death toll has crossed the 30-mark. Out of 1190 cases, 98 people have been cured and discharged, but deaths are reported from West Bengal and Gujarat, taking the toll to 32.
Maharashtra is the worst-hit marking six deaths followed by Gujarat (6), Karnataka(3), Madhya Pradesh (2), West Bengal(2), Delhi(2), Jammu & Kashmir(2), Telangana(1), Tamil Nadu(1), Kerala(1), Bihar(1), Punjab(1), Himachal Pradesh(1). The worst affected states are Maharashtra and Kerala, railing close to each other.
Maharashtra recorded 215 followed by Kerala(202), Karnataka(83) and Telangana(70), Uttar Pradesh(72), Gujarat (69), Rajasthan(60). A huge spike from Tamil Nadu was considered the best in combating the virus and recorded fresh 17 cases taking the count to 67. Mizoram and Manipur have started reporting cases. Despite lockdown, the numbers are not being zeroed out so far due to the instruction not being followed precisely.
Tamil Nadu should still tighten the way the lockdown is followed. The good news is Telangana has reported no fresh cases for the past three days, and if it gets continued the government announced by April 7, the state will be corona free. Similarly, Delhi has not reported fresh corona cases for the past 24 hours. A good sign for the nation.
Since there is no sign that the disease has entered stage 3, i.e., the community spread, it is good to follow the prevailing lockdown. There are statistics that get circulated in social media that the number of cases recorded in a day has drastically reduced from 76% to 5% from March 24 to March 29. It is necessary to streamline this lockdown further to nullify the spread and kill the virus and bury it.