TN Governor RN Ravi To Meet Legal Experts Amid SC Case Hearing
Sophia Loren (Author)
Published Date :

Nov 20, 2023 12:18 IST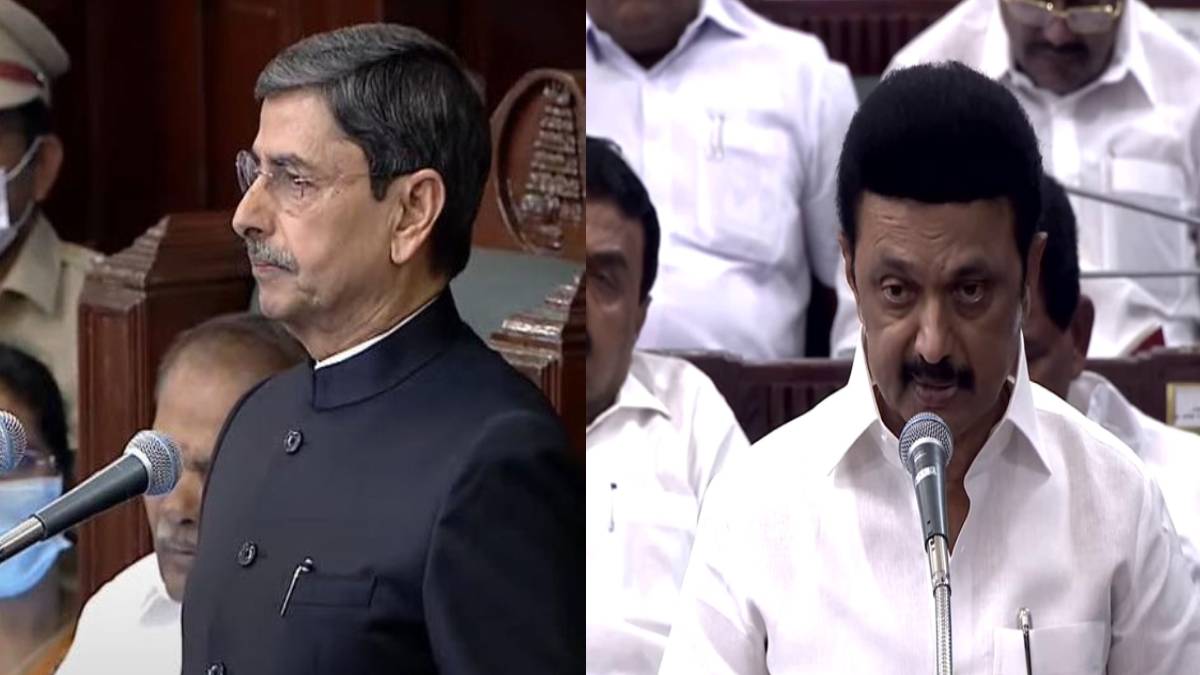 Governor RN Ravi left for Delhi yesterday evening to meet Home Minister Amit Shah and legal experts there. Governor RN Ravi is consulting with Home Ministry officials and legal experts as the case against him is being heard in the Supreme Court today.
Leaders, including Chief Minister Stalin, condemn Tamil Nadu Governor RN Ravi's talk to cause controversy. Chief Minister Stalin wrote a letter to the President last July accusing Governor Ravi. "The Governor is causing delay by not approving important bills passed in the assembly. Therefore, he deserves to be removed from the post', the Chief Minister said.
A case was recently filed in the Supreme Court by the Tamil Nadu government alleging that the Governor was delaying approval of the bills. The Chief Justice bench heard the case on the 10th and said, 'The Governor can approve the bill, suspend the decision, send it back to the government for amendment or the President's approval. It can only be put on hold by doing something and postponing the hearing to today.
In this situation, Governor Ravi sent ten bills to the Tamil Nadu Government, including the Universities Act Amendment Bills. The ten bills were again passed in the special meeting of the Legislative Assembly on the 18th and sent to the Governor that evening for approval. Keeping aside the expectation of what decision the Governor will take on this, the case filed by the Tamil Nadu government against the Governor is being heard again in the Supreme Court today.