TNPSC Exams Postponed Due To COVID 19
Sophia Loren (Author)
Published Date :

May 08, 2021 15:01 IST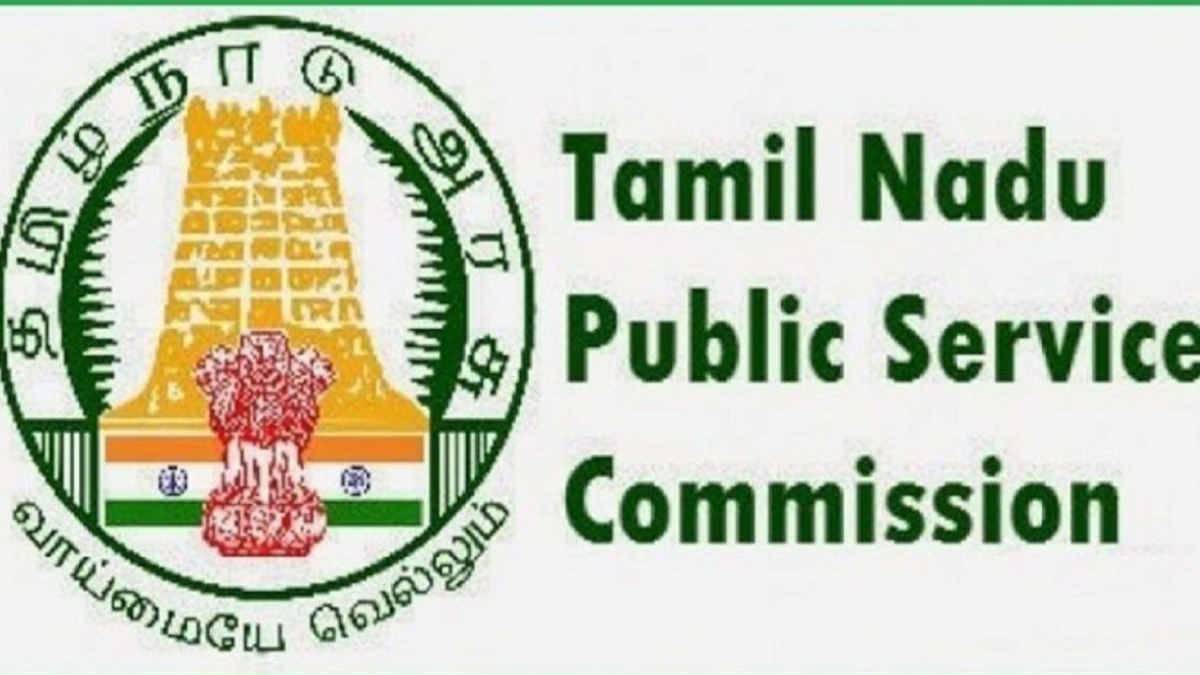 TNPSC exams have been postponed due to the spread of the corona epidemic. Similarly, the selection for the post, which is scheduled to take place on June 6, has been postponed.
COVID 19 has been spreading fiercely in Tamil Nadu in recent days. The cases are getting increased, which led to the top 26,445 fresh cases in the last 24 hours.
In this case, the TNPSC exams have been postponed due to a corona infection. The date of the exams is not yet released officially. The students must spend more time preparing for the exams since the days are getting extended.
It has been announced that the preliminary examinations for Group 1, which were scheduled to be held on May 28, 29, and 30, will be postponed, and the date of the examination will be released later.
The exams are getting postponed concerning the examiners and the students. This will also be as an additional time for the students to cover up the portions.
Tamil Nadu Civil Service Selection Board issued a press release today stating that "due to the spread of coronavirus infection, the Government of Tamil Nadu has declared a full curfew and the following examinations which were to be conducted by the Tamil Nadu Civil Service Selection Board have been postponed without specifying a date. And to notice The dates for these examinations will be announced later".
And to notice, the state is heading to a complete lockdown from May 10 to May 24 with strict restrictions. The groceries and tea stalls will be opened only till noon with limited customers.
Hostels are not allowed to open, but still, hostels will only be allowed to run for clients staying for business reasons and for medical purposes only. Food delivery companies like Swiggy and Zomato are only allowed to operate in the allotted hours. Roadside restaurants will not be allowed.
It is better to follow the protocols announced by the government, and it is a must to wear the mask and to maintain social distancing. Avoid going to public places unnecessarily.