Trichy 14 year old girl burnt dead - Know all details
Vignesh Subbaian (Author)
Published Date :

Jul 07, 2020 16:13 IST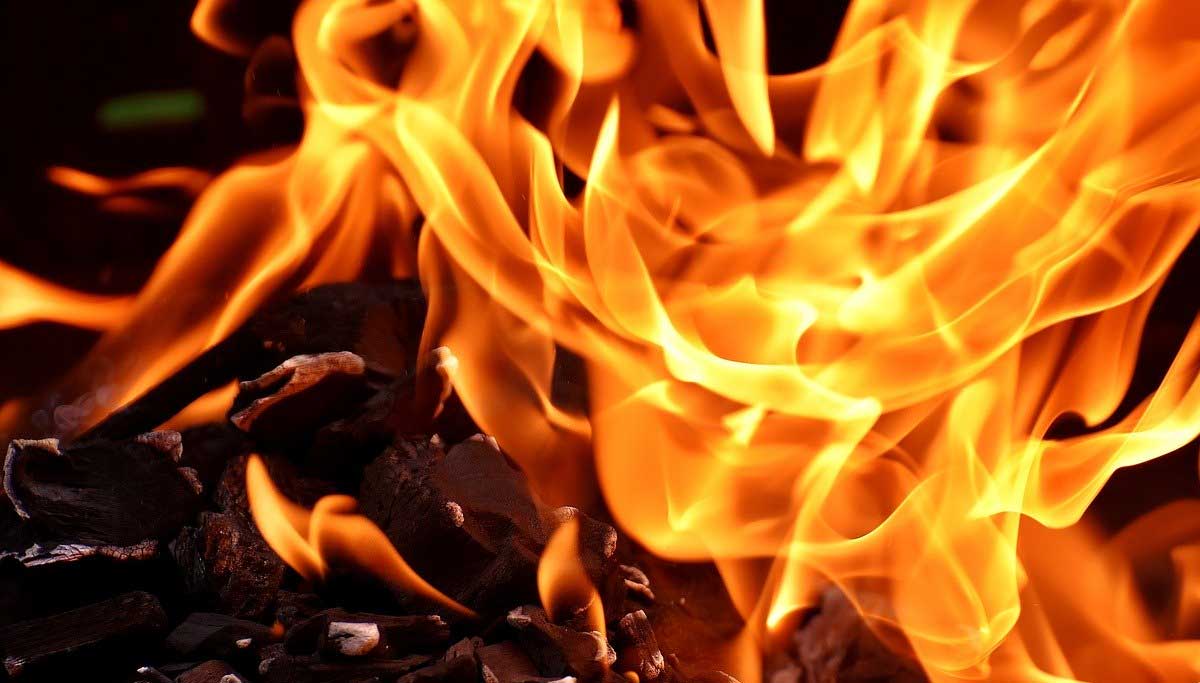 Trichy 14-year-old girl burnt dead - Know all details: A ninth standard girl burnt dead body found yesterday June 6 evening by Somarasampettai police in Trichy. The 14 years old girl had gone missing from noon yesterday, and her charred body was now found dumped in the garbage disposal area in Ariyavur Adavathur village.
Annie Vijaya, the DIG of the Trichy range, came to the spot to pacify the villagers who attacked the ambulance, which came to take the dead girl. Today, July 7, the body after the postmortem the dead body is handed back to the parents now. After Embal village's seven-year-old girl to death in the nearby Pudukottai district, this new 14-year-old girl's burnt death caused serious concern in Trichy.
What happened in Ariyavur Adavathur village? Yesterday, the second girl of Periyasamy played with her friends in Ariyavur Adavathur village in Somarasampettai in the Trichy district. Periasamy is having a hardware shop in the nearby Neidalur colony. At 12:30 PM, the girl informed her mother that she is going to attend nature's call in the adjacent bushy area. She never returned.
After searching for a while, people gathered in the garbage disposal area of the village where they found her charred body. The mother of the 14-year-old girl was shouting and crying, shocked to see the young girl's dead body.
DIG Annie Vijaya arrives at the spot: The Somarasampettai police arrived at the spot around 5:30 PM with an ambulance to take the body for postmortem to Trichy government hospital. But the people protested and even smashed the front window of the ambulance. DIG Annie Vijaya, Trichy district SP Jiyavul Haq and DSP Kokila reached the spot. They convinced the people and took the charred body for postmortem. DIG Annie Vijaya assured that five inspectors and 11 teams are formed to arrest the culprits, and the investigation is now going on.
Today, the young girl who was alive and laughing at the same time yesterday in the village was brought back as a packet of body parts after postmortem. She will be cremated by her parents today evening or tomorrow morning. When will this pervert sexual harassments and killings of young girls by psychos will stop is the question of the people now.