ads
Vellore Girl commits suicide due to Video blackmailing and continues harassment
Sivaranjani Soundararaj (Author)
Published Date :

Jun 16, 2020 14:39 IST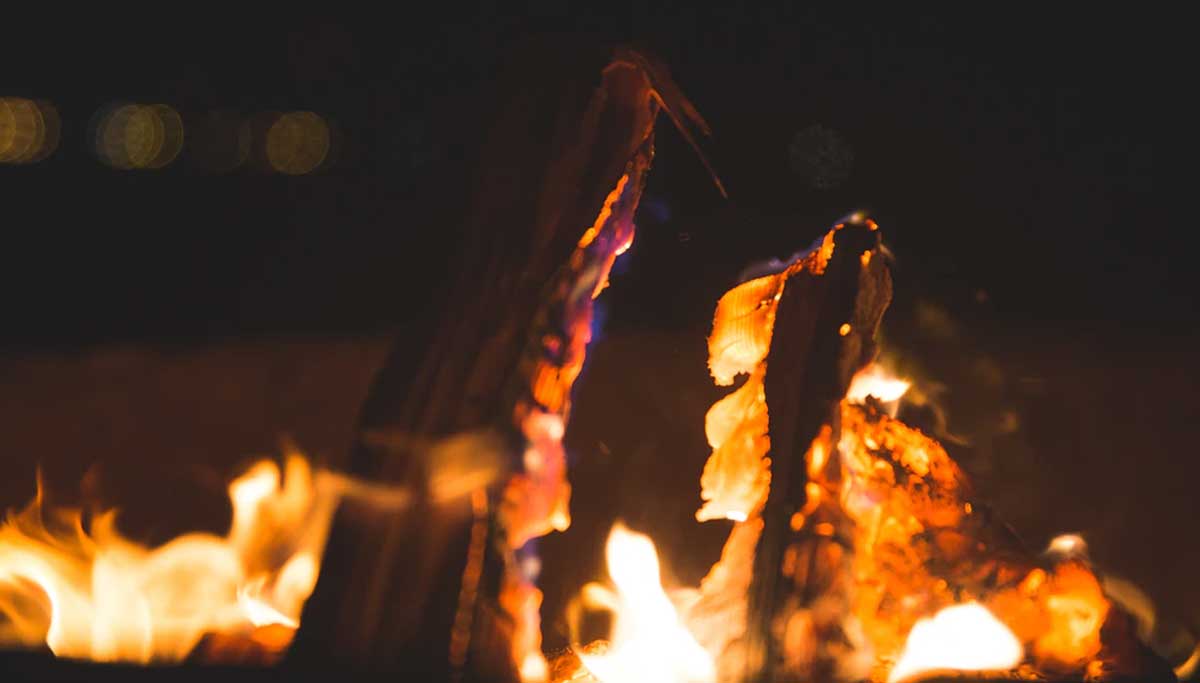 Vellore Girl commits suicide due to Video blackmailing: Vellore, The incident in which a student had set fire due to the blackmail of area boys with the girl's bathing video in Bagayam of Vellore is a shock. This message describes the tragic end of a poor girl who was unable to pay for the blackmail gang and tried to use her life to save dignity.
A 15-year-old girl from a village near Vellore Bagayam was studying in the 11th-grade school. The incident was called on the cellphone number of his father. The schoolgirl has taken it. The person who spoke on the opposite side cut off the call by telling the girl to check the video on Whatsapp.
The student who downloaded the video was shocked to find that someone had filmed a video on a cell phone camera while bathing in the coconut shed bathroom at the back of the house.
Once again, the gang contacted through the cellphone and threatened the girl to come to the place where they were supposed to give the video. It is reported that three students, including a 17-year-old boy, sexually assaulted the student who went to get the video back.
The gang threatened the escaped girl again via mobile phone, demanding 5000 rupees to return the video or else blackmailed that the video will circulate all over the social networks, including Whatsapp, if the money was not paid.
They threatened to spread the video even if she refused to come to the place they wanted. Some of the other young men who have been aware of the video have also sexually abused the student who was unable to communicate this atrocity to the family. The girl, who was severely depressed, poured kerosene on her body and set it on fire when there was no one at home on Saturday.
Neighbours who heard the screams of a girl who was in pain due to a fire spread across her body rescued her with severe burns and were taken to Vellore Government Medical College Hospital for treatment.
The 15-year-old girl, who is battling for life with burns, gave the police a death sentence over her atrocities. Based on the complaint lodged by the girls father, the police arrested the 17-year-old boy, Poonai Kannan alias Akash and Thomas. Police are also actively searching for the other young boys who have been harassing the girl.
Abandon the suicidal ideation. The Women's and Child Protection Division is working exclusively to address such issues. The police department also welcomes the volunteer and bold action by these problems handling women to complain against the assaults.
Vellore Girl commits suicide due to Video blackmailing and continues harassment