YouTuber Karthik Gopinath Arrested Under sections 420, 406 and 66D
Vignesh Subbaian (Author)
Published Date :

May 31, 2022 15:44 IST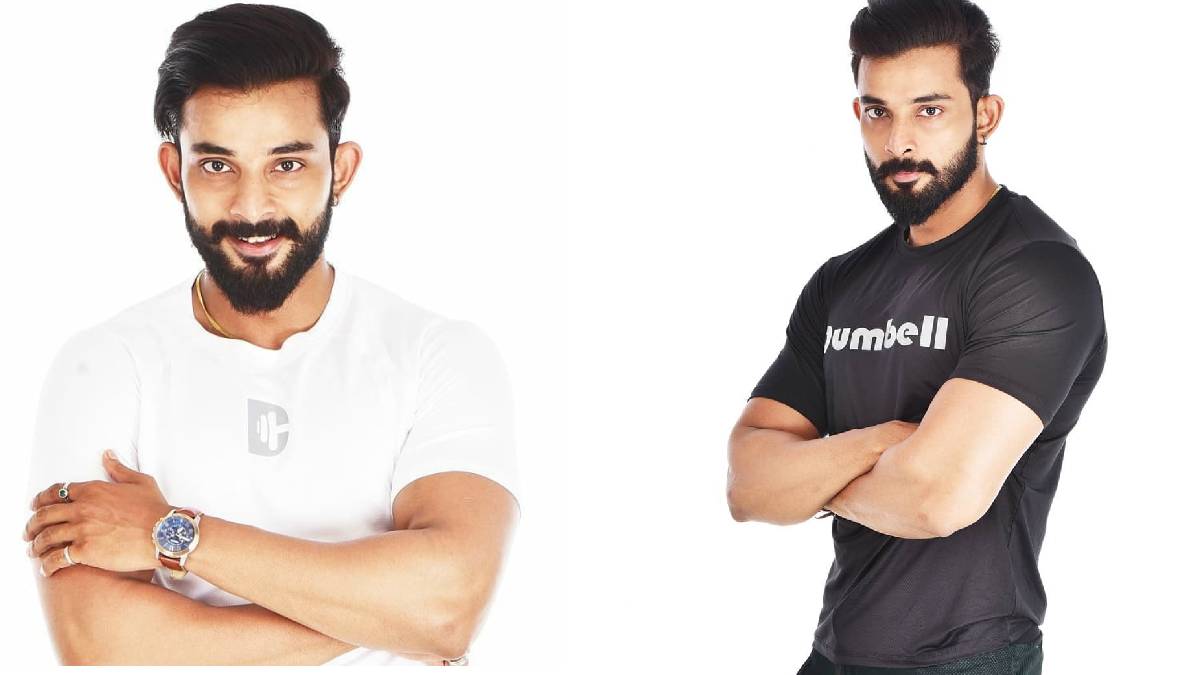 Tamil Nadu Police have arrested YouTuber Karthik Gopinath on the charge that he collected funds for renovating a temple in the Perambalur district. It is said that he has looted 50 lakhs but has only three lakhs in his account.
There were complaints that idols at the Siruvachur Madurakaliamman temple in the Perambalur district were broken into and taken away by mysterious persons last year. A mentally ill person was arrested based on this complaint. Hindu groups have complained that the temple idols were demolished. Also, BJP supporter Karthik Gopinath is said to have raised funds through the internet, claiming that he was going to rebuild the Siruvachchur temple.
Avadi police arrested Karthik Gopinath, a BJP supporter and YouTube activist, for allegedly defrauding the temple of up to 50 lakh rupees. . Also, it is said that Karthi Gopinath used the name of Tamil Nadu BJP leader Annamalai to collect funds.
While investigating the matter, the police examined the bank accounts related to Karthik Gopinath. There were only 3 lakh rupees in his bank account at that time. It has been reported that the police are planning to take Karthik Gopinath into custody to investigate the fraudulent of Rs 50 lakh.
He was kept at the Central Crime Branch office of the Avadi Police Station for about 6 hours by Deputy Commissioner of Criminal Division Perumal and Assistant Commissioner Kandakumar. Karthik Gopinath was subsequently charged under sections 420, 406 and 66D of the IT Act for misuse of technology, fraud and breach of trust.