BSNL 4G Volte services Impact – Will this move push JIO to the backseat?
Anusha Sathish (Author)
Published Date :

Oct 18, 2019 12:15 IST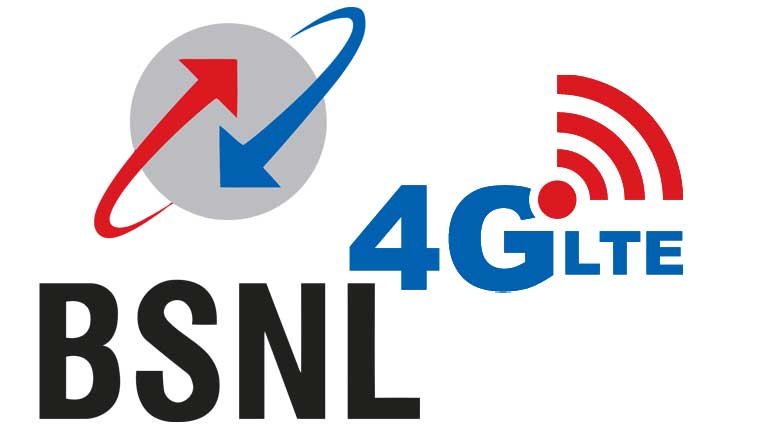 BSNL 4G Volte services Impact – Will this move push JIO to the backseat? At the outset of JIO's announcement of 6p per minute for calls to other networks, Vodafone and airtel networks are giving more offers to data and voice calls.
BSNL, the home player, is introducing 4G Volte and by means of that the government-owned network expects to increase the customer base and render superior network service to existing customers.
No doubt, BSNL is the only network which managed to match 4G speed with its 3G service. The speed of the internet also with the 3G network was quite good. And with the introduction of 4G Volte, the service will be one -up and even data calls will be justified good.
BSNL has done so many protests to get the spectrum which the government has paid deaf year hitherto. Notwithstanding, the network has managed to be in the fray without compromising the quality to its customers.
As a first leg of the process, BSNL introduces 4G Volte in 20 circles totalling together 8500 sites. Customers are expected to replace their existing sim cards to 4G sim cards to avail the service. In some circles the sim cards are available at free of cost and in some circles, a minimum of Rs 20 will be charged.
According to a report published by the telecom industry, Maharashtra has more than one lakh customers. Those customers are inundated with offers Mela. The existing customers will get 10GB per day for Rs 96 recharge for 28 days.
Also, when recharged for Rs 236 for 84 days 10GB data per day will be given. Volte service is something which will give the quality of voice and video calls at par with the usual calls. Redmi, Vivo, Nokia, Sony handsets are getting tested with this service now.
In social media "#BSNL4G" is trending and more than one lakh tweets have been recorded so far. This endorses that BSNL has a good rating amongst the public.
Will BSNL and MTNL be revived or shut the operations? Finance ministry is contemplating
As already said, JIO should not become a monopoly and for all the private players in the telecom industry, the domestic players should pose a threat to maintain the quality and the service level.