BI Quits iKON: Second Controversy on Hanbin Drug Narcotics
Chandra Raja Prabu (Author)
Published Date :

Jun 13, 2019 12:00 IST
BI Quits iKON
Kim Hanbin is suffering a severe blow due to the controversy of drug suspects. After being on the show, YG Entertainment has also
left the iKON
. Kim was surrounded by suspicion of the drug for the last 12 days. He published his apology through his social network pages and declared his withdrawal from the iKON.
Although Kim denied that he did not use drugs, it is a sensitive issue, which is controversial. First of all, Kim apologised, "I am sorry that I have been sincerely for the inconvenience caused by too much inappropriate behaviour". "It is true that I (Kim Han-Bin) once wanted to rely on things that were so painful and hard that I should not even have an interest. But I was also sacred. I did not do drugs". But I am so embarrassed and sorry for my fans and members that I will be hugely disappointed and hurt because of my wrong speech". He said "I want to leave my team humbly and I want to leave the team again. I apologise". As an end, he has been a shocker for his fans as he has been the leader and representative for the iKON.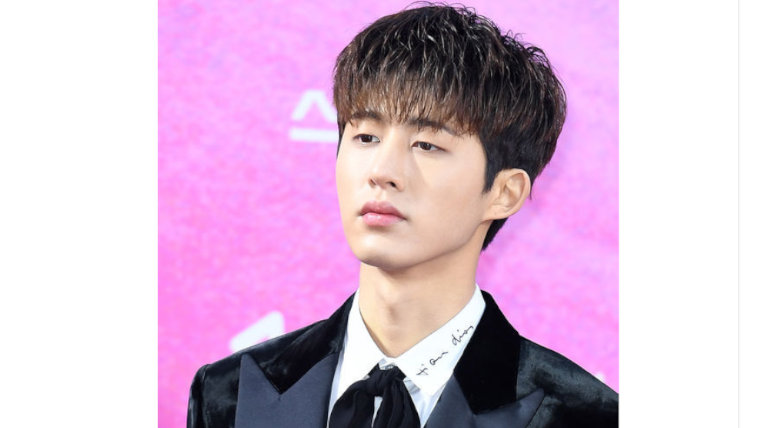 In this case BI film in a new season of SBS Entertainment "Laws of the Jungle in Lost Jungle" which is expected to premiere on coming June 15 and also in a variety show JTBC's "Grand Budapest". The broadcaster of both SBS and JTBC said in this controversy as they choose to edit as much as possible.
YG Contract Termination
YG Entertainment also apologised for the failure to manage the artist while closing the contract with Kim properly. "We apologise for bowing down to everyone who has been disappointed by the problem of artist Kim Han-Bin of YG. Kin Han0Bin is feeling heavy responsibility for the wave caused by this, and we have taken it seriously and have decided to withdraw his team and decide to terminate the contract.
Police Re-Enactment
The netizens responded that they had to investigate again, even though they had denied. The police are considering re-enactment and planning to review the statement of suspect A, who received a message on Kim and drug purchase in 2016. An official from the southern provincial police department said that they would review the re-enactment of the visa if there is a change in the statement with contact with A.