Will China treating deadly Coronavirus with Anti-HIV drugs save people?
Vignesh Subbaian (Author)
Published Date :

Jan 26, 2020 19:06 IST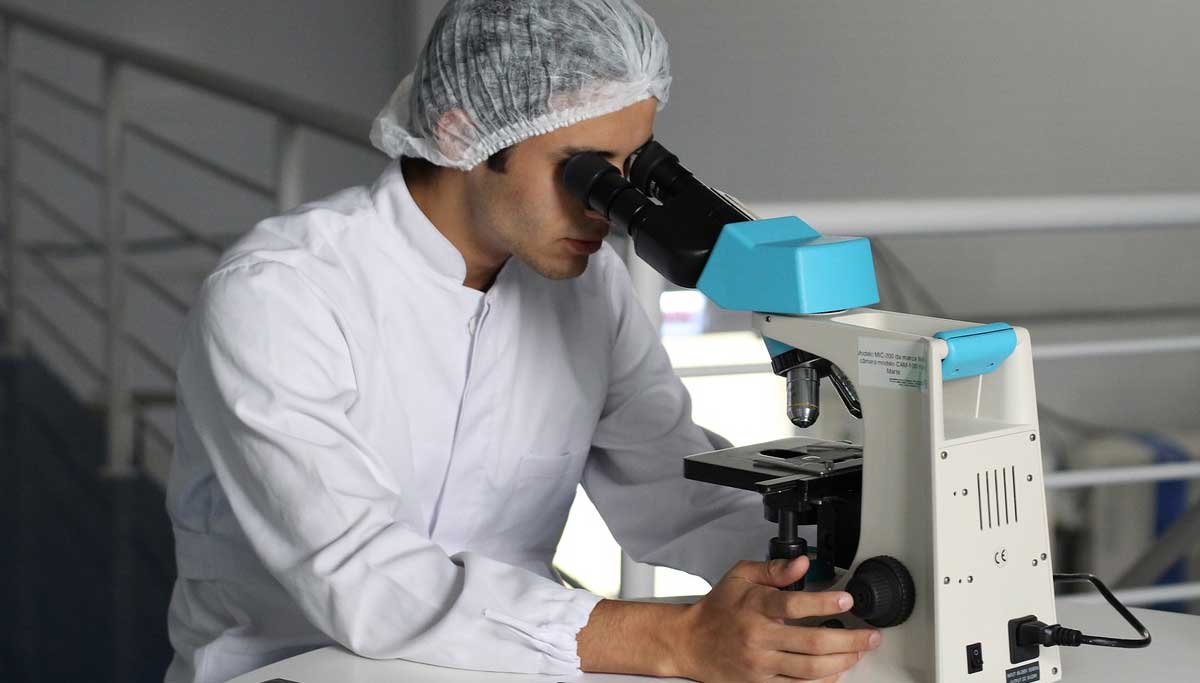 Will China treating deadly Coronavirus with Anti-HIV drugs save people? Reports from China confirm that the 2000 + Coronavirus affected people who are treated with anti-HIV drugs. Already 56 people are dead to the deadly virus worldwide, and China has laid siege to millions of people in the Wuhan district. Many Indians, including students from Tamil Nadu, are now stranded in the Wuhan district. And the Indian government is requesting the Chinese authorities to send them back to India.
Lancet, the medical journal in January, published that clinical trials are underway for using ritonavir and lopinavir the common anti-HIV drugs to treat people newly affected by Coronavirus. Beijing Health Commission and National Health Commission in their statements have confirmed using this combination of anti-HIV drugs in their three hospitals designated for treating coronavirus patients which include
Beijing Ditan Hospital
Beijing Youan Hospital
No.5 Medical Center of PLA General Hospital
Wang Guangfa, a respiratory specialist at Peking University, spoke to China News Week. He said that he had been infected by the Coronavirus when he went to inspect patients last week. With advice from medical experts, he is now well after taking the combination of anti-HIV drugs.
Fast Spreading Coronavirus: Indian Airports Begin Medical Screening
Zhong Nanshan, the head of the expert team formed by the Beijing government, spoke to the official Guangzhou daily. Also, informed that the government is trying to control the contagious virus. Also, there are drugs to treat the Coronavirus, which are available and safe. But he added that their effectiveness needs to be observed. He did not elaborate n the medication details. He concluded that only earlier deduction of the virus and quarantining the patients in time would reduce their numbers in the coming days.
The Lancet published article also confirms the use of such drugs during the outbreak of Sars in southern China. It killed more than 774 people and affected more than 8000 from 2002 to 2003. But the article also says that there is no antiviral treatment for coronavirus infection to be proven effective until now.