Afghanistan Taliban: Taliban's First Press Conference And New Rules
Vignesh Subbaian (Author)
Published Date :

Aug 18, 2021 09:54 IST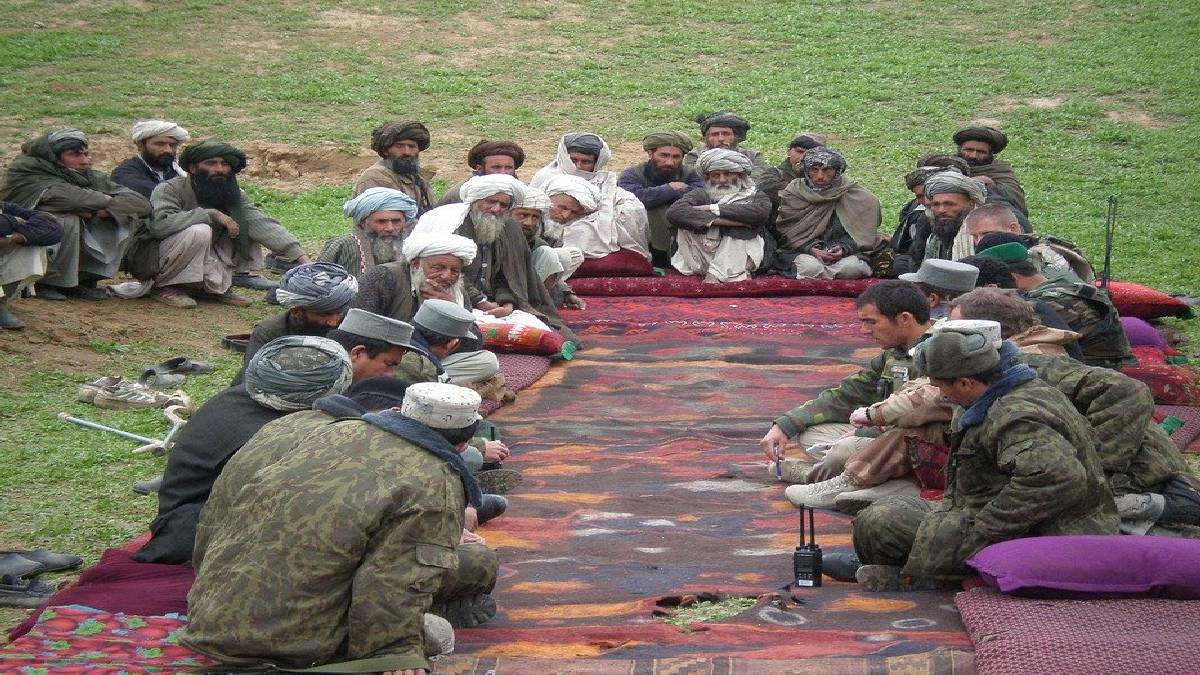 The Taliban, which has seized power in Afghanistan, has held a press conference for the first time. At this meeting, they have explained their future activities and plans. Not only Afghans, but even the entire world was also expecting the rules and forwarding steps of the Taliban.
The 20-year-long civil war in Afghanistan ended on August 15. Ashraf Ghani, the president of Afghanistan, fled, leaving the people to suffer when Kabul was captured by the Taliban. Fearing the Taliban, Afghans are also trying to flee to other countries as best they can. An uncertain situation prevails in the country. This is an unforgettable war and will be remembered ever.
A statement poured out yesterday that the Taliban called for a general amnesty across the country. Employees who have worked or been part of any department of government can continue to work without hesitation. They have said that you can continue working without fear. Taliban spokesman Zabihullah Mujahid has held a press conference for the first time since taking power yesterday amid fears of what the Taliban might do next.
As he spoke, the fighting in Afghanistan was over. Kabul will return to normal. The loss of life to the people during the war was an accident, not intentional. The Taliban has forgiven everyone, and we have no intention of retaliating against anyone who has served in the military or worked for foreign forces. We will not search their homes.
Afghanistan assures all nations of the world that there will be no threat to any country from Afghanistan. All media must continue to run. But nothing against the national interest should be included. The new government will ensure that women in Afghanistan are not discriminated against under any circumstances. Women's rights will be proposed under Sharia law. Women will be allowed to work only in essential fields such as medicine.
He also said that they want to form a new government that must be adequately maintained, including everyone. And he assured that all country embassies located in Kabul would be protected. They said that women are the key part of the society, and they guaranteed that women's rights will be given within the rights of Islam. But still, most of the women are not coming of the house being scared.
In the initial days of Taliban rule collapse, the life of women with many strict rules couldn't even be imagined. Women have lived with freedom for the past 20 years, and now they are too scared to face the reality thinking of the Taliban strict rules on women.