U.S Drone Strike 'Killed Planner' Against ISIS After Kabul Attack
Thangaraja Palaniappan (Author)
Published Date :

Aug 28, 2021 10:16 IST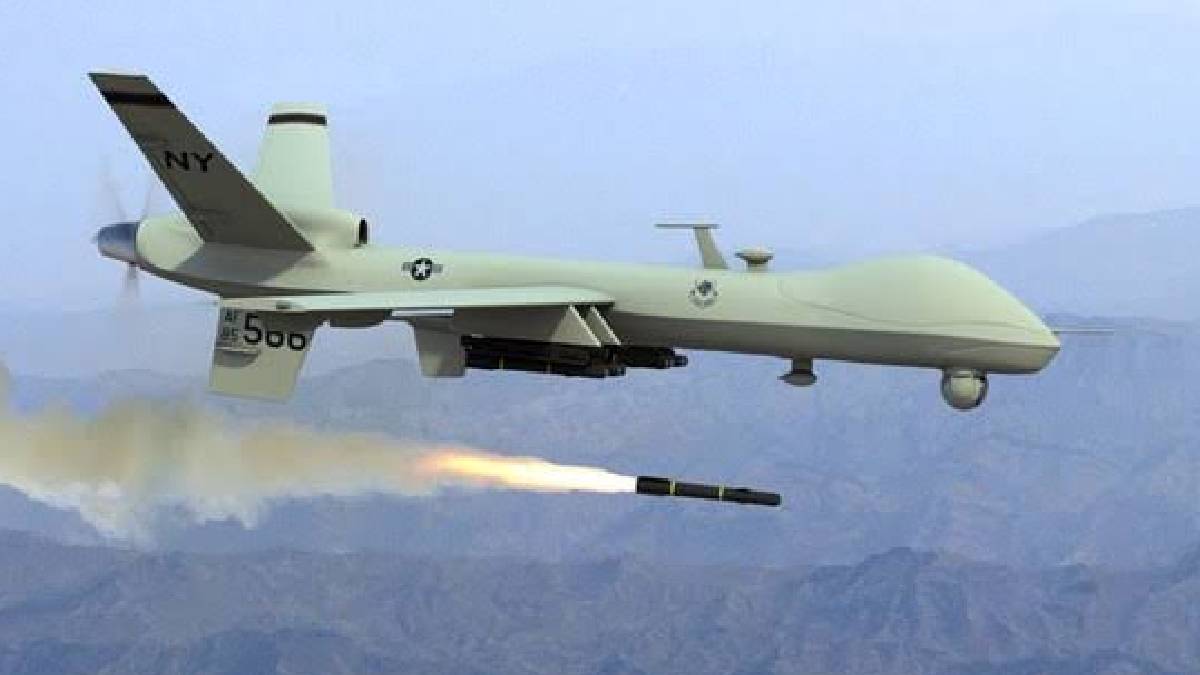 U.S. forces have carried out a drone strike in Afghanistan in retaliation for a dual bombing at Kabul Airport. The United States has warned Americans to leave the Kabul airport complex immediately following the attack.
The entire world knows the tragic situation of the common people in Afghanistan, and now the situation is getting tightened in Kabul. Taliban captured Afghanistan on August 12, 2021, and from that day on, the people are finding to escape from Afghanistan. The women are in a pathetic situation because of the strict rules made by the Taliban.
As the Afghan army weakened, the Taliban seized control of the entire country. The Taliban have also seized US supplied weapons. The Taliban ordered the U.S. military to return to the country by August 31.
Taliban told the Americans and the others to move from Afghanistan within August 31, and the American troops are putting maximum effort into rescuing the people within the given time. Following the process, the tragic dual bomb attack has happened in Kabul Airport, killing American Miltary and the afghans.
The death toll from a bomb blast at Kabul airport has risen to 175. Thirteen of the dead were soldiers from the U.S. Defense Forces. The rest are from countries including Afghanistan and Britain. At the same time, the U.S. military is sending its own people and other nationalities to their home countries via Kabul airport. About 6,000 American soldiers are camped at Kabul airport for these missions.
A suicide bomber struck at two locations near Kabul airport the night before, killing more than 170 people, including 13 U.S. soldiers. We will not forget or condone this attack on Joe Biden, the U.S. President who subsequently held emergency consultations. He vowed to hunt down those involved in the attack.
The United States has begun its game in the next 24 hours after the Chancellor issued a warning. The United States has carried out drone strikes on ISIS-K hideouts using drones. Since this organization is the cause of the Kabul attack, the United States has found the field to differentiate them. The details of the damage caused by the U.S. attack are not immediately known. However, U.S. military sources said the attack was aimed at critical militants.
The United States has been using intelligence to target militants in Afghanistan's Nangarhar province. The bomber struck shortly afternoon in front of a U.S. military base as they planned to leave Afghanistan. It is said that the U.S has killed the important terrorist who was the cause of the dual bombing at Kabul Airport.