Actor Naresh Babu And Pavithra Marriage Videos And Photos
Sophia Loren (Author)
Published Date :

Mar 11, 2023 10:17 IST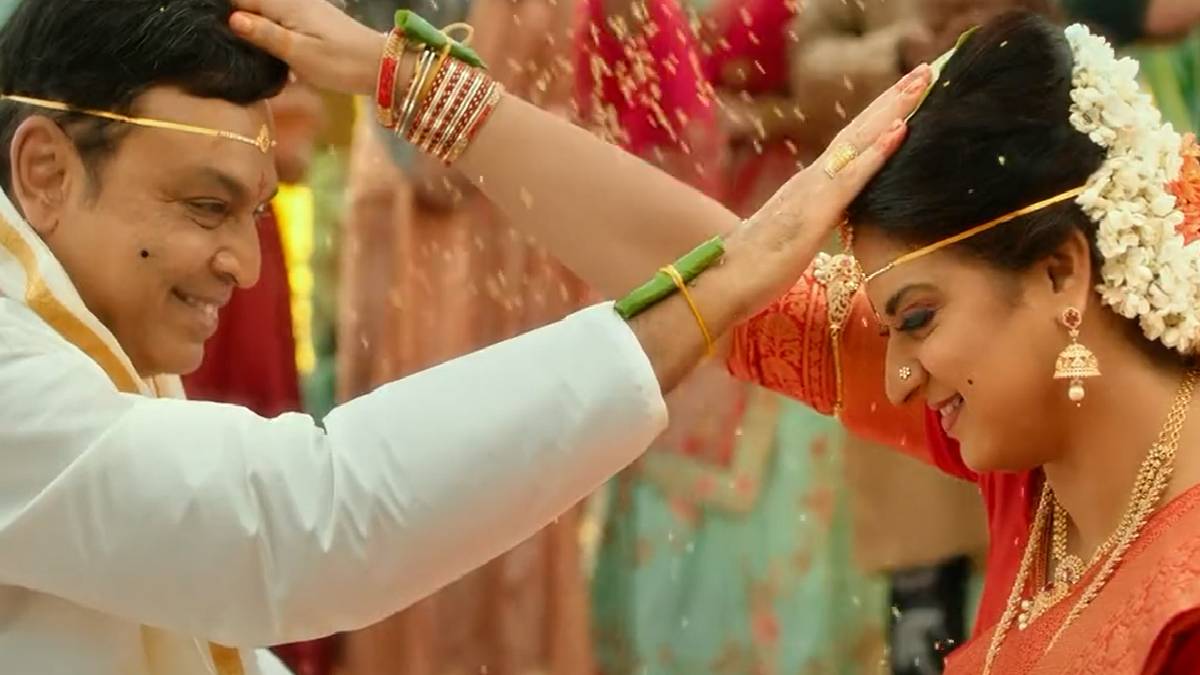 Famous Telugu actor Naresh Babu, son of the late actress Vijaya Nirmala, has married Pavitra Lokesh after many controversies.
Naresh, who is 60, has been married and divorced thrice. In this situation, love blossomed between Naresh and the famous Kannada actress Pavitra Lokesh(44). Pavithra has acted in Tamil films, including Vishal's Ayogya, RJ Balaji's Veetla Visesham and many others. She is already married and divorced her husband.
Recently, Naresh and Pavitra were in a controversy when his ex-wife found that actress Pavitra was staying in the same room with Lokesh in a hotel on Hansur Road, Mysore. Then Naresh's ex-wife came with sandals and rushed to beat Pavitra.
Later, Naresh and Pavitra announced their wedding by releasing a video on New Year. In this situation, Naresh-Pavitra's marriage took place yesterday. Both have published a traditional wedding videos on their social media pages. Their close relatives and friends attended the wedding.
Seeking your blessings for a life time of peace & joy in this new journey of us?

ఒక పవిత్ర బంధం
రెండు మనసులు
మూడు ముళ్ళు
ఏడు అడుగులు ?

మీ ఆశీస్సులు కోరుకుంటూ ఇట్లు
- మీ #PavitraNaresh ❤️ pic.twitter.com/f26dgXXl6g

— H.E Dr Naresh VK actor (@ItsActorNaresh) March 10, 2023