Bhoothakaalam Malayalam Full Movie Leaked Online
Sophia Loren (Author)
Published Date :

Jan 22, 2022 15:28 IST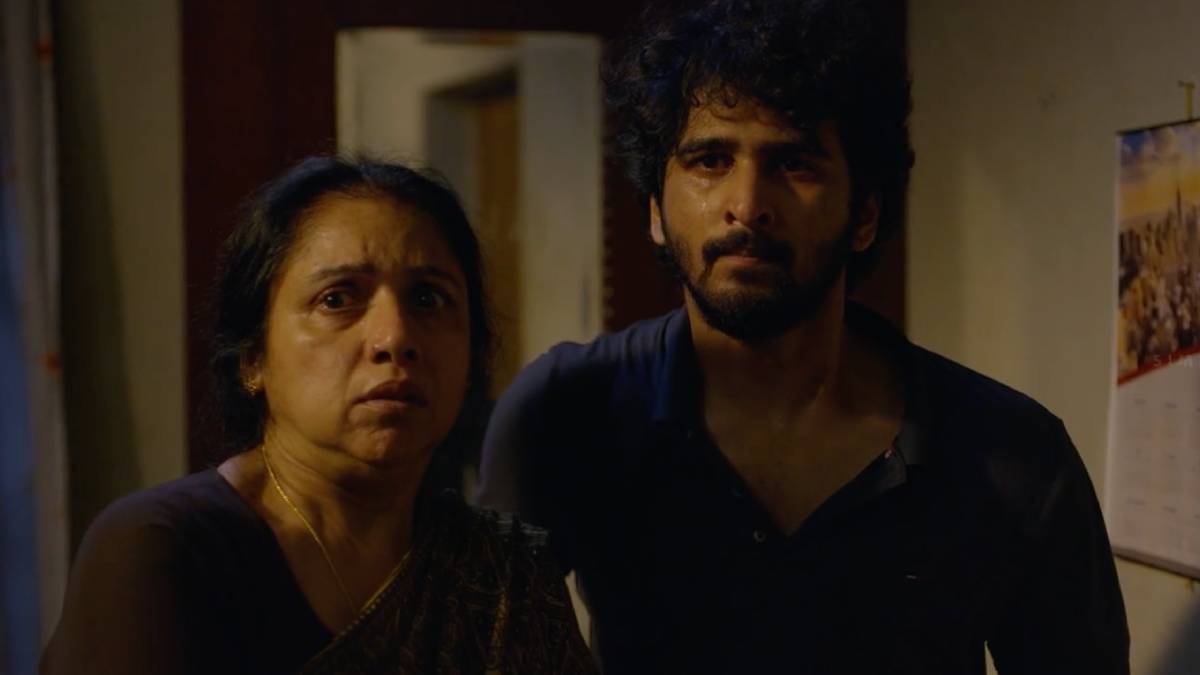 'Bhoothakaalam' Malayalam movie directed by Rahul Sadasivan starring Shane Nigam and Revathy in the lead roles and released through the SonyLiv OTT platform. The movie receives bundles of positive comments fot the best output of horror film. Soon after the movie release, the full movie is leaked online by many online websites.
Vinu, the lead of the movie, is looking for a good job after completing his D.Pharm course. Vinu lives in a rental house with his mother Asha and his bedridden grandmother. Vinu's father died when he was seven. The character of Vinu is unemployed and has a lot of complications in his daily life which makes the situation even worse. Vinu is terribly affected by the unexpected events of life along with the stress of his job.
One day, Vinu's grandmother dies. Asha was on medication for depression. Soon after the death of the grandmother, many unusual happenings circle them. There can be seen only the positives throughout the movie. The cinematography and the music is perfectly merged without a flaw. Their teamwork can be seen in the last 15 minutes of the movie 'Bhoothakaalam.'
As the movie name suggests, the past story of the ghost is the main content throughout the movie. The mystery from the beginning of the film is the factor that holds the audience captive till the end. The movie makes the audience sit in silence and experience a level of suspense and thrill es[ecially the climax scenes made the viewers stun.
When it comes to the story of this Malayalam movie, 'Bhoothakaalam' is a usual plot but their way of delivery is completely different. The horror effect is the many key positive throughout the movie as the horror elements are well worked. The performance of Revathy and Shane Nigam is heavy, and there is not even a single flaw.
The opinion on social media is that the Shane Nigam movie is a must-watch film. The performance of Shane Nigam in 'Bhoothakaalam' is the highlight of the post on social media. Revathi's performance has also become a highlight of the film. Rahul Sadasivan, who directed the film 'Bhoothakaalam', has also been lauded on social media.
The main characters in Bhoothakaalam are Revathy, Shane Nigam, Saiju Kurup, James Eliya, Athira Patel. The movie is produced by Teresa Rani and Sunila Habeeb. Background scoring is perfectly done by Gopi Sundar. Bhoothakaalam Malayalam full movie is unofficially leaked with high-quality print by the online websites which stay as a hurdle for the producers. Watch Bhoothakaalam in OTT Platform SonyLiv with family.