Bigg Boss 3 Tamil Vote: Millions of Votes Received by Jangiri Madhumitha
Chandra Raja Prabu (Author)
Published Date :

Jul 06, 2019 23:40 IST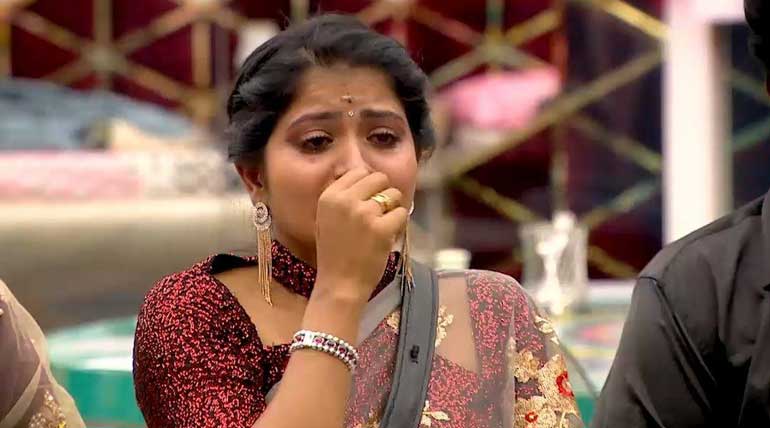 Bigg Boss Millions of Votes Received by Jangiri Madhumitha:
Jangiri Madhumita well-known comedy actress in the Tamil Cinema industry with clean name and recently got married. When she opted for Bigg Boss 3 Tamil, everyone expected her comedy sense in Bigg Boss House, but it went straight opposite as serious person and today won millions of votes in Bigg Boss 3 Tamil.
Bold and The Beautiful:
She looked more bold and beautiful in her statements and stood against the whole house when no one supported her as per her expectations. Only one incident made everyone angry inside Bigg Boss House when she expressed Tamil Girls culture.
Tamil Girls culture explanation could not understand by everyone, and it went opposite reaction among Bigg Boss 3 Tamil Housemates. Everyone felt Jangiri Madhumitha trying to get sympathy from the audience or try to isolate Tamil girls from other language girls.
Since Bigg Boss Tamil house grouped with team leader Vanitha, everyone went opposite to Jangiri Madhumitha and ignored by most of them. But Jangiri Madhumitha stood in her way by overcoming all problems and now won the heart of Tamil audience with millions of votes.
Bigg Boss 3 Tamil Vote predictions:
Bigg Boss Tamil House mates calculation always goes wrong about audience vote, the reason they think every minutes or crucial moments captured and watched by the audience and they know the truth. But when everyone corner single person and not try to understand or try to compromise with that person, honestly it creates sympathy to that person instead of what was expected by the bigg boss housemates.
Related News