Bigg Boss Tamil Season 3: Friday Midnight To Save 5 Contestants
Vijayan Sankar (Author)
Published Date :

Jul 11, 2019 20:17 IST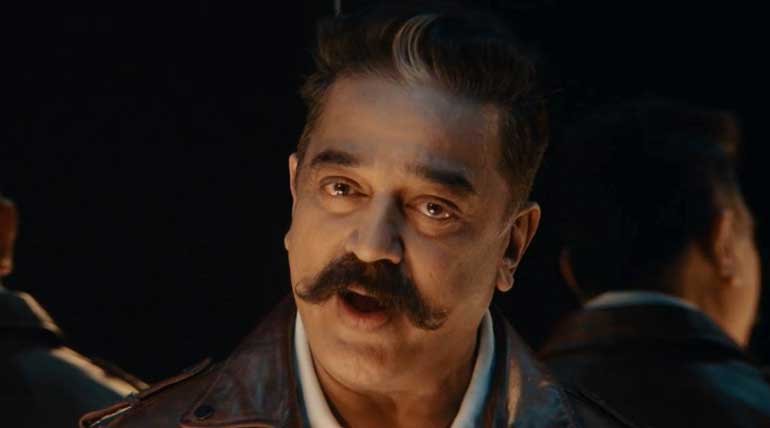 Tomorrow 12th July midnight voting ends for saving the five contestants from this week's eviction from Bigg Boss 3 Tamil
The success of the Big Boss worldwide and in particular is the voting and the elimination of contestants. The high voltage drama of the contestants evicting the big boss 3 house started from last week.
Fathima Babu, the second senior most contestant of BB3, was evicted of BB3 house. The senior most Mohan who nominated her for eviction the previous day was seen crying uncontrollably.
It is this kind of acts which make the big boss top in the TRP ratings and also in the minds of millions of Tamil people.
The second round of eviction to be on Sunday,14th July 2019:
The five nominations for this week eviction is on Sunday, 14th July 2019 was announced on the afternoon of Monday 8th July 2019.
The Tamil people were busy with their phones right from the time of announcement of the voting for saving the five contestants. We have explained in detail the voting procedure by Missed Call and Hotstar app in our articles.
Who could be the likely contestant to be out of the Bigg Boss 3 Tamil house on 14th July?
Out of the five contestants, Madhu, Meera, Vanitha, Mohan Vaidya, and Saravanan who will be the most eligible person to be evicted is the big question among millions of people.
Their fans are frantic in voting from their mobile phones and that of their friends to save their favourable contestants. But it seems either Meera or Saravanan as the likely chances of eviction from the Big Boss house on 14th July.
Meera is the front runner for eviction has she is already escaped last week's Elimination and seems not to have learned any lessons. She continues her arguments with many contestants.
She is not normal and could not cope up with any of the contestants. Saravanan seems to be lost in the crowd in the Bigg Boss 3 Tamil house.
Being a senior and a reserved person, he is alarmed with the activities of the youngsters in the house.
Also, voting in favour of these two will be less this time than that of last time. All put together, it is more likely that Mira or Saravanan will be the possible choice to be evicted.
Hurry only two more days left to save your favorite contestant:
Voting by both missed calls and Hotstar app ends by tomorrow i.e., Friday the 12th July 2019 midnight. Still, you have chance to cast 20 missed calls for today and tomorrow and 100 votes in the app (50 for two days). Your votes may be the crucial factor for saving your favorite or right contestant. Hence cast your votes now.