TN Chief minister consulting medical experts regarding lockdown 10.0 : Will schools be opened?
Sakthi Venkat (Author)
Published Date :

Oct 28, 2020 12:11 IST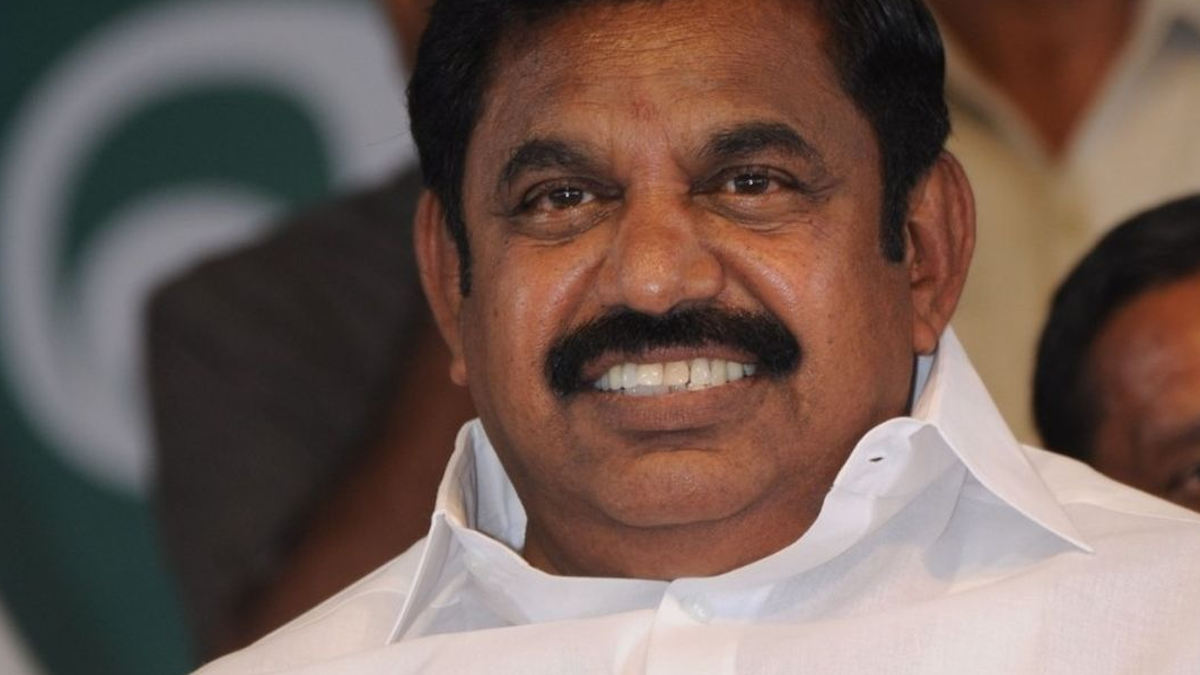 Chief Minister Edappadi K Palaniswami planned to meet medical experts and district collectors to get suggestions regarding the unlocks in Lockdown 10.0
Lockdown 9.0 is going to end within three days. TN CM planned to consult a team of medical experts and District collectors today through a conference call. Considering medical experts' advisories about the spread, he may permit some unlock next month.
Every last week of each month since the covid attack its is conventional for CM to consult with a Medical Expert Committee. Following their preferences led us to where we are now. Comparing to September, October has low covid cases.
As far as the unlocks and safety measures have adhered to medical experts, the government could control the spread and get rid of the deadly virus. Till now, CM Edappadi K Palaniswami follows the medical committee's suggestion in every unlock announcement.
Even though the neighboring states have decided to open theaters, the Tamil Nadu government holds up its decision. Last month Centre government permitted states to open theaters with 50% seat capacity, but TN neglected the theater opening valuing people's safety.
The Government of Tamil Nadu has already announced various unlock for restaurants and shopping malls. Theaters and educational institutes are next in line. Today Edappadi K Palaniswami will decide the opening of both with the Medical Expert Committee.
Will schools and theaters be opened?
We may believe the Chief Minister will consider the theater owners' request during today's meeting on the opening of theaters. The impending festive season would impose the authorities to open theaters for entertainment's sake. But entertainment is more important than life, so would the medical experts agree to this is a big question.
On the other hand, the government has been in a dilemma for opening schools. Opening schools that have resulted in outspread in neighboring states made the officials think twice about reopening schools. Students had adopted online education and tests, so extending the close will not affect the education of TN youths.
So today's meeting will focus on opening schools and theaters in November.